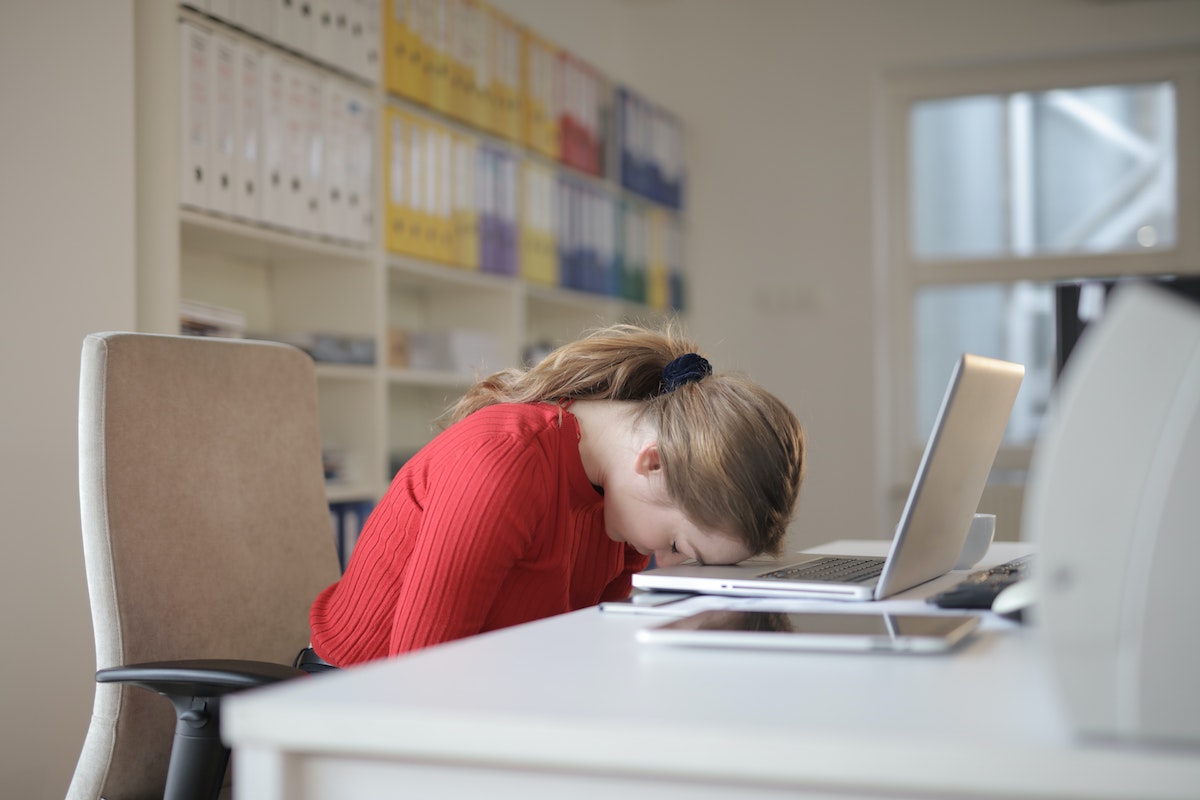 How to Start Winning the Engagement Game
by Joel Williamson
About 15 minutes into one of our latest virtual youth ministry gatherings, I was already spent.  Don't get me wrong – I love my teens and I was grateful for the technology to be able to see some of their faces and connect.  At the same time, I felt "over it."  I wanted to leave our meeting right then.
I never signed up to be an online youth minister.
I am a people person.
Nothing beats an in-person connection.
I am hearing from youth workers across the country that this type of youth ministry is leaving us feeling dissatisfied and ineffective.  While I know that this is better than nothing, and I worked hard to create the best virtual youth group possible, I have to agree with the emotion.
I feel disconnected and dissatisfied because:
I can't read the nonverbal cues of my teens when giving a Zoom lesson
I can't hear laughter when my teens are muted and I am making jokes
I can't give my teens a hug or high-five
The reason we are feeling ineffective is because, while better than nothing, a virtual youth group doesn't create the same sort of connected atmosphere that our in-person youth group does.
In other words, though there is some connection — compared to what I am used to, I feel disconnected.
I am ready to meet with my teens again.
In person.
However, even as some states are re-opening, many youth groups are not ready to fully re-engage.  Many are saying our "normal" may never be normal again.
While I hope we can fully revisit the glory days of blended happy meals and crowded pizza parties, we aren't there yet.
So how do we handle ourselves until then?
The short answer is: we must create connections.
As many as we can.
In whatever ways we can.
If a lack of connection is causing our Zoom Fatigue, then we must think outside of the box and do whatever we can to create more connection.  If you are feeling "zoomed out," I promise you – many of your teens are also.
Here are some of the key practices I have done to fight my own lack of connections:
Drive by prayer & candy bars: We texted all of our teens and their families, telling them we were coming by to pray at their house.  We asked for prayer requests.  We were clear in our communication — they didn't have to come out, though we told them when we would arrive in case they wanted to.  Sitting in their driveway, we prayed for them and their families.  Many came outside, and, from 6 feet away, we talked and prayed through our car windows.
This was the most life giving "shot in the arm" that my team has experienced in this season.  Though we respected each family's specific social distancing needs, we got to demonstrate our hearts and care for them in person.
For those who were not home or didn't come out, I took a picture of myself and family in their driveway and texted it to them to say I prayed.  Several of our teams brought favorite candy bars and left them at the door.
We received tons of response of our teens saying how important this visit was.  And there is no question that the act of praying does incredible things for our teenagers.
Go Postal: This may not be as "satisfying" to you personally, but our teens are feeling the fatigue as well.  Put something in the mail to them – and it can make a world of difference to their day!  I have sent out prizes and gift cards to our teens, and our team has sent out postcards and notes.
Teens today rarely get things through the actual mail.  This can be a huge encouragement to them.  Send all your teens $3.03 Walmart gift cards, just because.  Send a postcard with a Scripture on it – which is a bonus because parents will likely read them too.  Send them each a note and tell them how much they mean to you.
And though you do not get to see all of the reactions, taking a couple of hours and writing some things out can be a great break from your screen.
Use your phone to…call!: Many of our teens never use the actual "phone" part of their phone.  They might be incredibly surprised to see your name and number come up as a voice connection!
Perhaps think of a funny question – like "Do you believe in bigfoot?" and call each teen in your group and say you are doing a poll – and while you are asking them that, check in and see how they are doing too.
While I usually prefer video to be able to see non-verbal cues, changing it up and doing a voice call to just say hello can be a welcome connection for you and your teens.
One-on-Ones: As restrictions lift, it is okay in many places to actually go spend time with one or two of your teens. Do it!  Make sure you understand your state's rules, the comfortability of the teen's parents, and practice good youth ministry safety protocols (i.e.: a guy leader doesn't take out a girl student).  And though maybe you can't dine-in somewhere, going for a walk or drive together is one of the best ways I have found to help teens open up.
Even one or two of these in a week can lift your "Zoom Blues" and give you a much-needed boost.
Actually walk away from your screen:  I know it is common sense to take breaks from your computer and your phone, but in a season where you are using them much more than usual – take the time to actually practice this principal!  There are tons of good articles about how to remote work more effectively – by people who have been doing it for years. I encourage you to look some up and read them! Then put it into practice.  Take care of yourself, and actually do those things that will make a difference for you. For me, regular breaks, working outside, and buying a wobble perch stool have been super helpful practices.
The truth is, I didn't title this article "Ending Zoom Fatigue," because, until things are back to more of a normal, this might just be something we have to face.
Despite my struggle, I'm still having youth group on Zoom this Sunday.
Regardless of my annoyance, I deeply want to be there for my teens.
In whatever ways I can.  Even if that means another virtual youth group.
So how about you?  I'd love to know your tips and thoughts on how you are surviving this pandemic.  What are you doing to create connections, to self-care, and just make it through the day?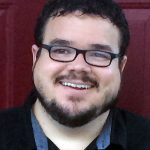 Joel Williamson
Joel Williamson has been working with young people for two decades leading a non-profit reaching at-risk youth. He loves youth workers and is passionate about equipping them for effective, transformational ministry. Joel currently works as the Chief Strategist and CFO for Youth Core Ministries, serves on his church's youth team, and lives with his wife and daughter in Noblesville, IN.