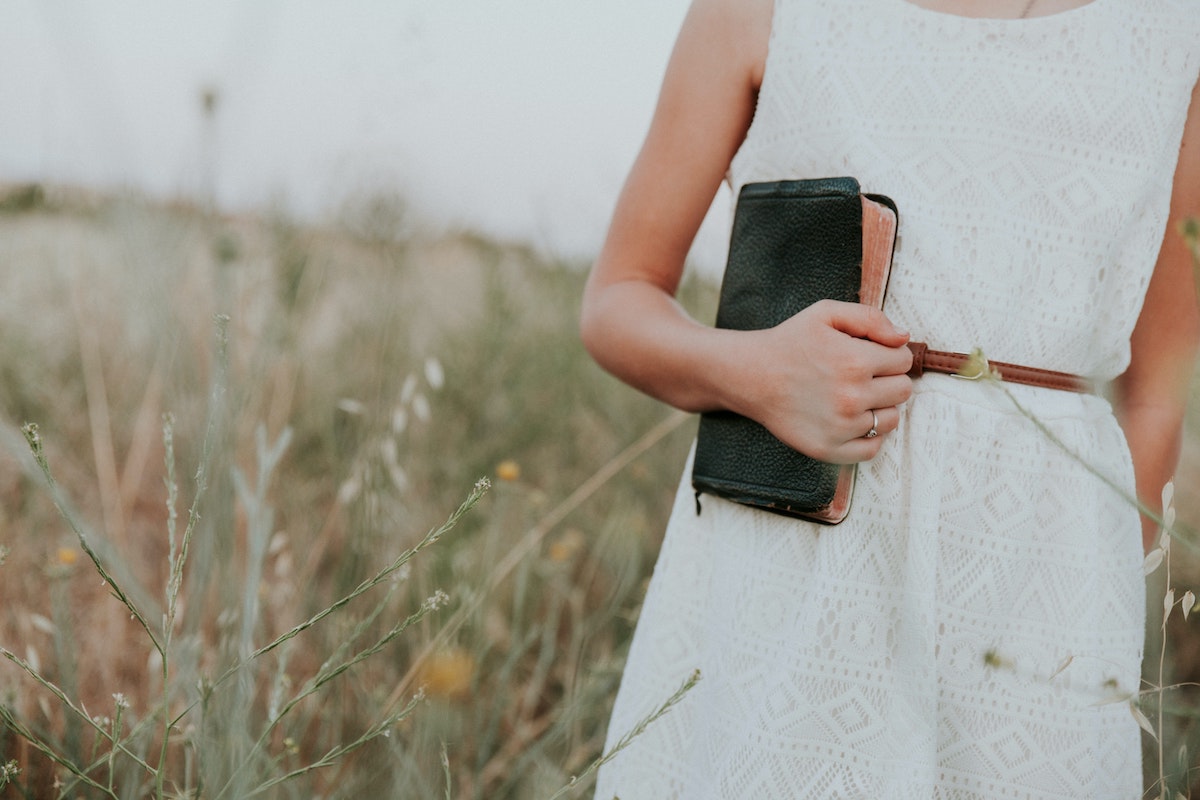 by Joel Williamson
When a teen gets a chance to lead, they have an opportunity to own their faith.
When COVID shut down our in-person youth ministry, I challenged my youth to record a one-minute devotional video, and each day I would send one of them out to the group.
Some were clunky and odd, and some were deep and theological.
I sent every one of them out.
There is something magical that happens when a teen speaks their faith.  It is like they are watching themselves say the words, and for the first time, they are like "Oh yeah, I believe that."
For some of my youth, it was the first time they ever "confessed" out loud some of the things they think about Jesus.
I believe in sharing stories of the Bible and speaking at youth group.  Yet, so often, we let that become the focal point of our ministries.  We think if we give deep, clever, and prayed over messages it is enough to help our teens know Jesus.
But an adult speaking a message to a teen is only one tool, often an overused one.
Giving teens opportunities to speak, to lead games, to do a reading, to close the night in prayer, to lead a discussion question…anything – those opportunities give them a chance to think about others, and the potential that they  have to make a difference in the world.
A boy addicted to drugs came with us on a mission trip to Mexico and become entranced with playing games with the children. He said, "I always make jokes about living in a cardboard box.  I'm not going to do that anymore."
A girl who joined our small group that was dedicated to doing good deeds for the community decided to stop "hanging with the bad crowd."  She said, "I know that I'm a better person when I'm not with those kids."
A teen who struggled with suicidal thoughts became a mentor of a grade school kid in our program. Speaking of his responsibility and love for the kid, he said, "Now my life has meaning and purpose."
Giving youth leadership and responsibilities for others can change their life.
So, how do you let your teens lead?
In what ways do you think the church could do better in helping them own their faith?
I would love to know your thoughts, please comment below!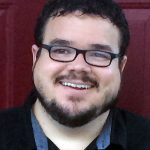 Joel Williamson
Joel Williamson has been working with young people for two decades leading a non-profit reaching at-risk youth. He loves youth workers and is passionate about equipping them for effective, transformational ministry. Joel currently works as the Chief Strategist and CFO for Youth Core Ministries, serves on his church's youth team, and lives with his wife and daughter in Noblesville, IN.