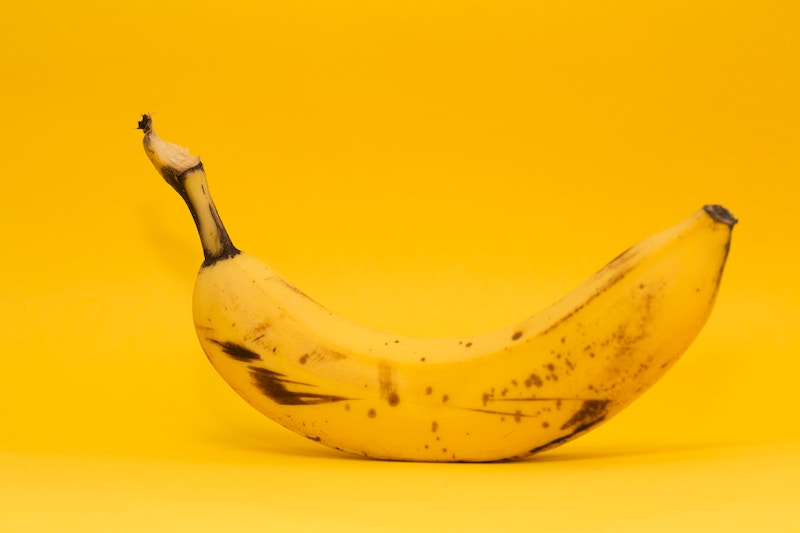 MAIN POINT: Things when taken apart (relationships, reputations, etc.) aren't as easily put back together as it may seem.
This can either be played as an upfront game or if you have a smaller group, you can have everyone play.
Have a team peel and cut up a banana into equal parts. (Don't tell them what comes next until they're done.) Then tell them they must put the banana back together using pins, needles, tape, or whatever. The team with the best-reconstructed banana wins.
If you do this with a big group, use a video feed to a big screen and time the "surgery" so it doesn't drag.
Idea from Young Life
Also, see Chocolate Tower (Click Here) and Tootsie Roll Sculpture (Click Here).