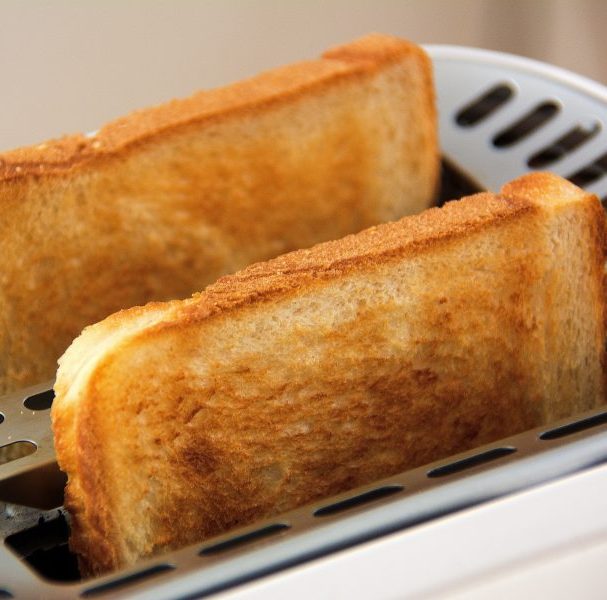 This is a game that is gross enough to keep people on the edge of their seats, but tame enough that everyone will participate. You can either let an entire small group of students play or set it up so a few students will play up front.
This is what happens: There is a table in the center and everyone is sitting in a circle around it. On the table is a piece of toast and a bunch of random condiments (ketchup, butter, honey, etc.) At the same time there is a piece of bread in the toaster. While the bread in the toaster is cooking the students take turns adding a condiment to the toast on the table. When the toast in the toaster pops the person standing up has to eat a bite of the toast on the table. Then you start over with the fresh piece of toast that just came out of the toaster.
This game can stay exciting for quite a while before people start getting bored.
Idea submitted by Sarah-Jane