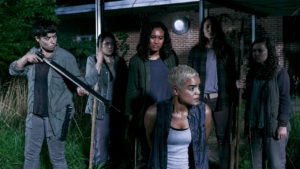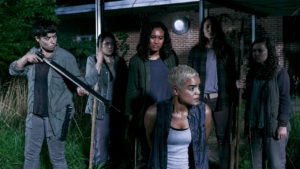 This week's The Gospel According to the Walking Dead is written by youth worker and huge The Walking Dead fan, Ryan Crittenden.
Eight years ago when I was in the Army I learned a valuable leadership lesson while serving in Afghanistan.
I went to the gym one evening because all the other guys were working out, so naturally I felt I had too as well. But, I had no clue what I was doing.