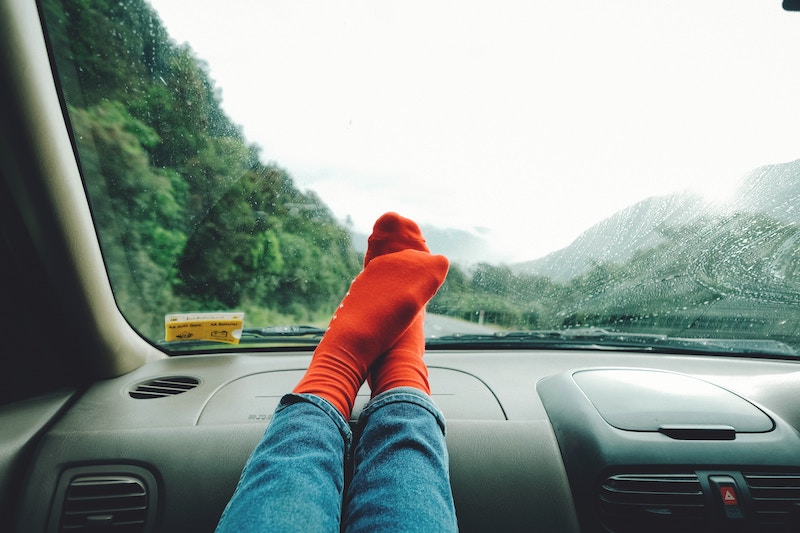 For this outdoor, semi-messy game, you need old pantyhose and flour – similar to the game, "Open Gates." Have all the students line up. Then have the leaders on the field with flour stuffed into the legs of pantyhose. One of the leaders will shout out something like, "Everyone with purple on!" and those people must then run. The leaders try to hit them with the 'flour hose' and then they must go back to the other side and wait. The winner is the last "boppee" standing.
Safety Note: ONLY bop in the torso area – NEVER bop below the waist, in the face, or around the neck!
By the way, the "boppers" (they don't have to be leaders if you have students mature enough to handle a flour-filled pantyhose) can be placed facing each other to create a "run-through" line or they can be placed randomly around the playing field (as kids would in a game of tag).
Added by Kara Schladenhauffen
Also, see Sockball on Anywhere page.