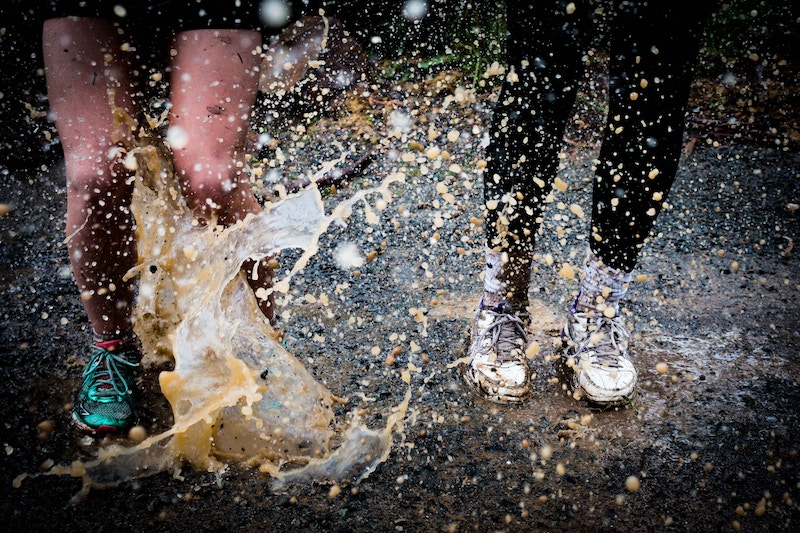 This game works well if you have a laminator, buy the laminating pages, or use clear mailing tape. Print or write a phrase or scripture out on a piece of paper. Then cut it into separate words. Laminate it or figure out some way to protect the paper from the elements it will be exposed to.
Then put the words into balloons and fill the balloons with gross things like ketchup, salad dressing, salsa, etc. The object of the game is to pop the balloon with your feet, find the words, and spell out the scripture or phrase.
Added by Chad (Big Daddy) Deetz
Also see Mess Mix (Click Here), Messy Plexi (Click Here), and Slime Twister (Click Here).