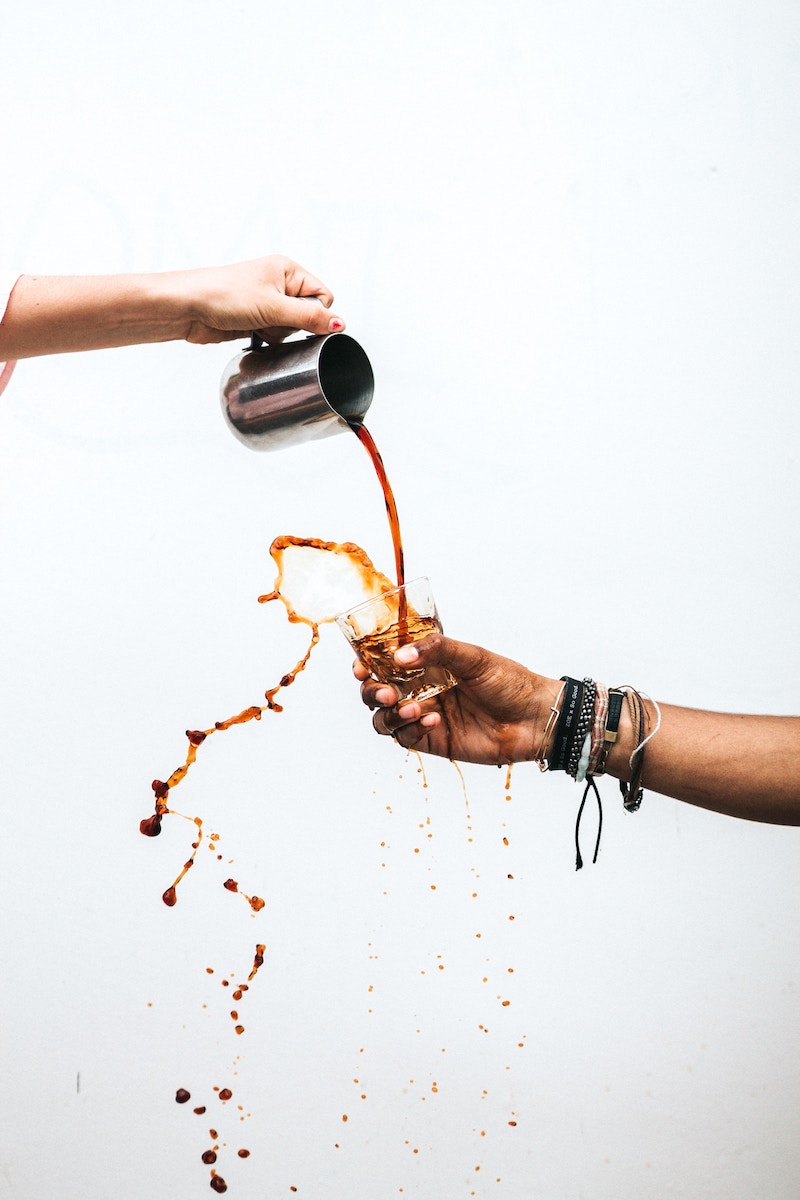 Get 30 cut-up pieces of paper. Have 10 blank and on the other 20 put different types of "Mess" (examples: Pie in the face, Syrup on the head, etc.). Be prepared for a big mess by telling kids to wear old clothes, and be ready to hose them off after.
Put the papers in a bucket. Pass the bucket around and tell people to get 1 piece out. Ask one person what their paper says. Whatever it says, they have to do it. Go around until everyone has been called on. The 10 with the blank pieces win a "big prize." What's the prize, you ask? Why, its a Big Ol' Bucket of Green Pudding over their heads!
Suggested Mess items:
2 eggs smashed on the head
Choco Syrup on head
Pie in Face
Pudding on Head
Cake on Head
Shaving cream Hairdo
Ranch Dressing Hairdo
Water and Flour Slime
Wild Card (Your choice)
Mix of all the stuff in a slime form
Peanut Butter (Gets real sticky!)
Apple sauce
PB and J Sandwich on head
Coca Cola
Butter
Water
Mud
Honey
Toothpaste
Pizza Sauce
Ice Cream
Mayonnaise
Spaghetti
Syrup
Ketchup
Pancake Batter
Added by Aaron Headly
Also see Messy Message (Click Here), Messy Plexi (Click Here), and Slime Twister (Click Here).