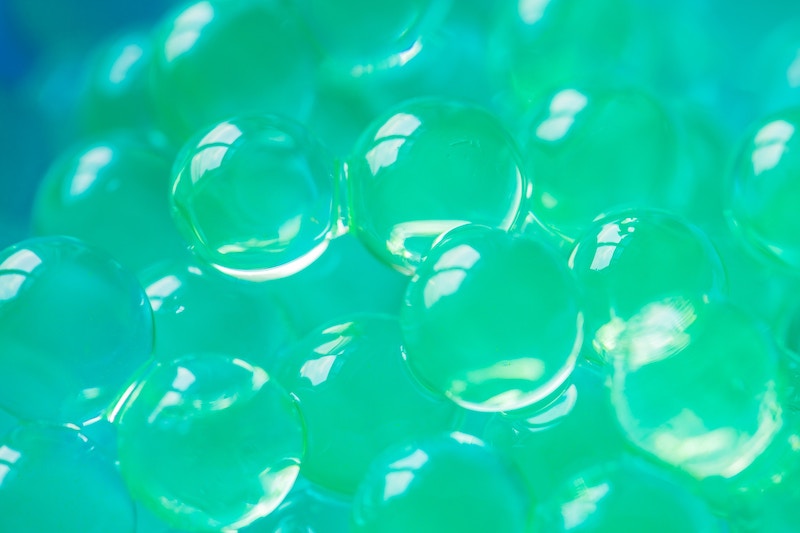 Best done when it's warm outside so people can hose down after.
Get a square of cheap plastic and attach pie tins in a 4 x 4 grid by pushing a pull clip through the bottom of both the pans and plastic. Then spread out the clips under the plastic to hold them down. Fill the pie tins with already-made jello right before youth group. Be sure that you've got different colors of jello for the spinner. Have a good spinner and kids who will go for it. Play in bare feet!
Suggestion: Tell the kids beforehand to bring clothes they don't mind getting stained.
Added by Young Life
Also, see Slime Twister (Click Here) and Slop-stacle Course (Click Here).