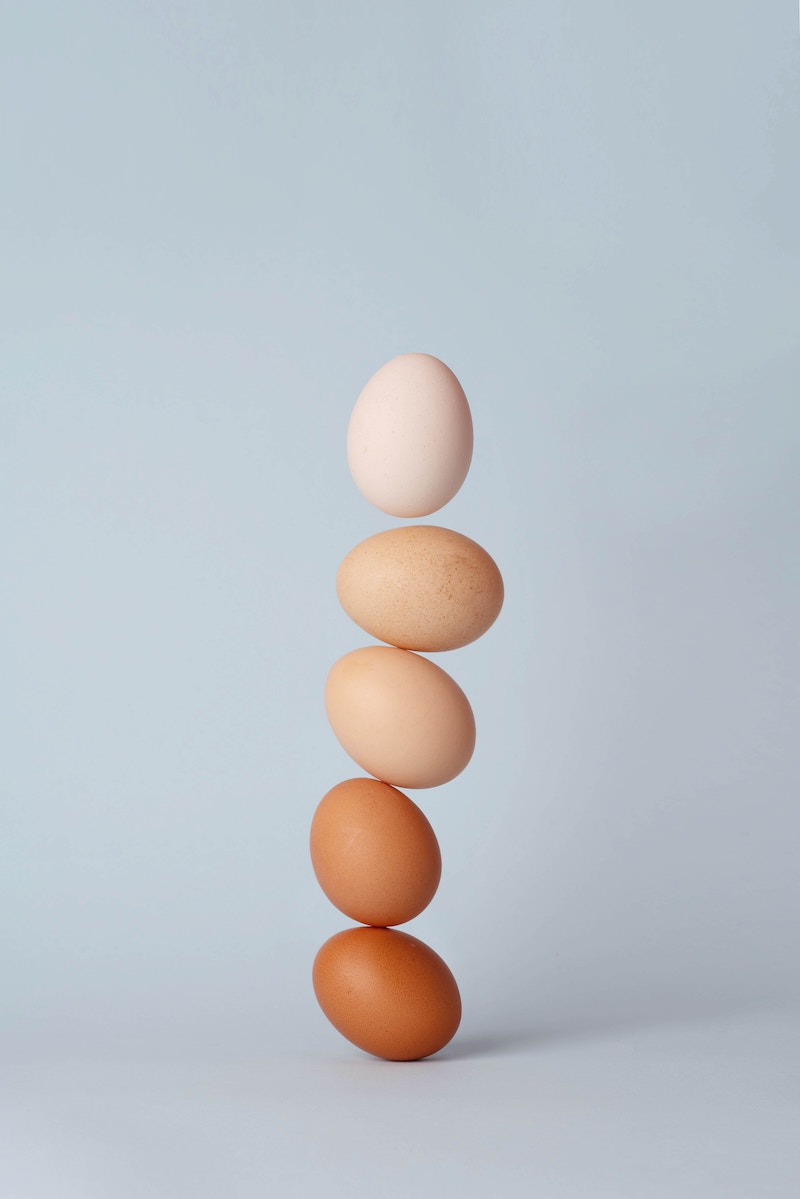 Grab 9 staff or students prepared to get messy. Have the people get into a tic-tac-toe formation with plastic bags covering them as much as possible. (Use a tarp if indoors.)
* Break students into 2 teams (one team Xs and one team Os).
* Find a place where you can elevate the students way above the 9 volunteers (rooftops[careful], balconies, etc.)
* Have the teams take turns trying to hit one of the 9 with an egg and mark that square accordingly. If the student misses, they miss their opportunity to claim a square.
* First team to get 3 in a row, wins!!
Added by Brian Esola
Also, see Egg Obstacle Course (Click Here) on Sick & Twisted page.