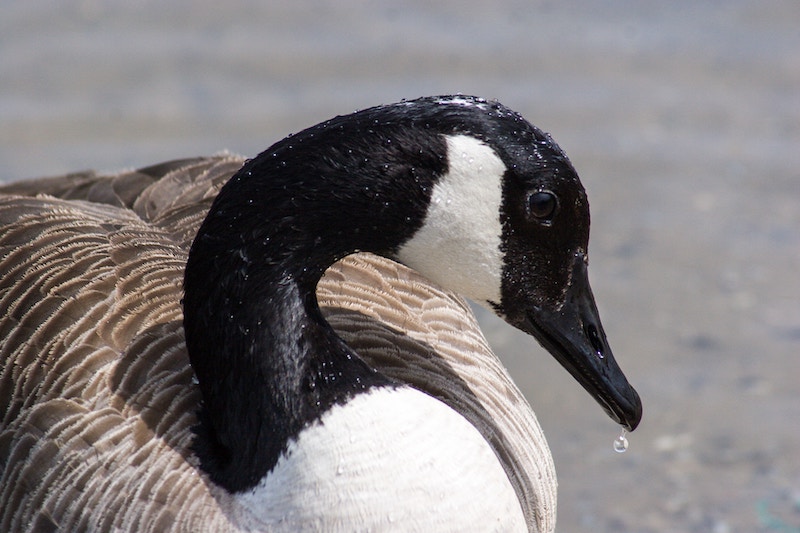 Outdoor or Indoor game. Play this childhood favorite just like Duck-Duck-Goose. Only, instead of just touching someone's head and saying "goose," you'll crack an egg on their head. Gross, but good for the hair!
NOTE: Either forewarn your students to wear grubby clothes, provide wet washcloths and/or towels, or have garbage bags with holes to pull over their heads.
Added by Kyle Connell
Also see Duck, Duck, Drip (Click Here).