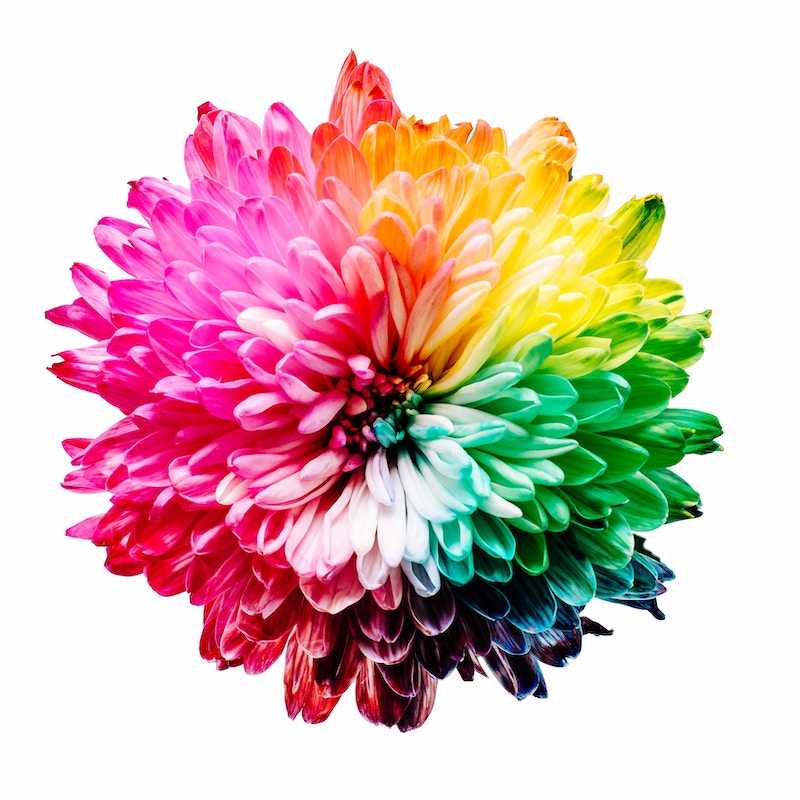 For this game, you need one container of Cool Whip per team, different colors of food dye, and a few Super Soakers.
Not long before you want to run the game, mix the food coloring with the Cool Whip making each container of Cool Whip a distinct color. (Use only real Cool Whip; imitations don't stick.) Also, keep it very cold – the Cool Whip will begin to melt and not stick if it is out of the fridge too long.
If you have a small group, just divide into equal sized teams. If you have a large group, bring up several teams of people.
This is a two-part game. For part 1, each group paints one member of the group in Cool Whip. You can judge who looks best if you want.
Part 2 is when the team rinses the Cool Whip off with the water gun. The best-rinsed team wins. If indoors, use tarps. Offer a prize to the winning team.
NOTE: The food color could ruin clothes. You may want to have old clothes handy for changing into before the game gets started.