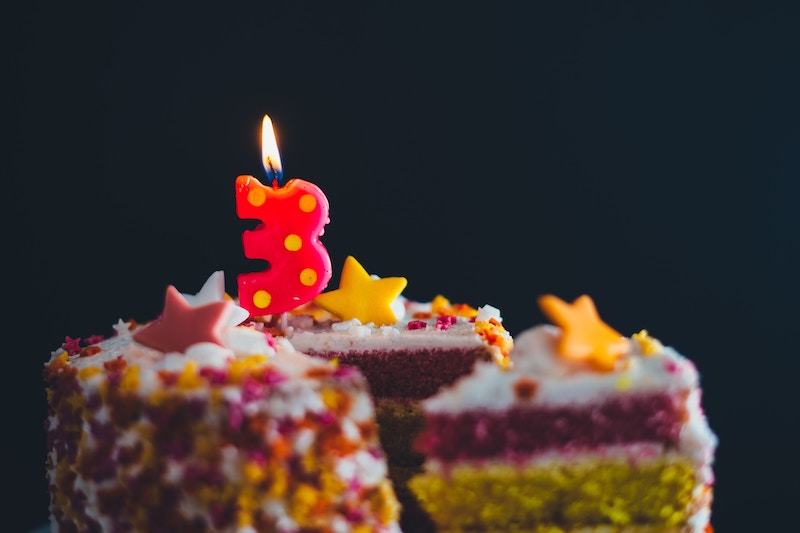 MAIN POINT: This can also be used as an illustration for a talk about faith and deeds. Without Christ as the foundation of a life, we can have all the right ingredients in our lives (church, Bible study, Christian friends, etc.), but they won't matter. If we don't have the right foundation, all that great stuff is useless.
This game is played up front with a few people while the crowd watches. Mix a cake on the head – yes, directly on the head – of a brave volunteer who will be a good sport if their hair gets messed up. Just dump it all on their head. Use cake mix, eggs, water, oil, and icing. Mmm, yummy! Lathers up good, too!
Added by Elise Hawke
Also, see Human Sundae (Click Here).