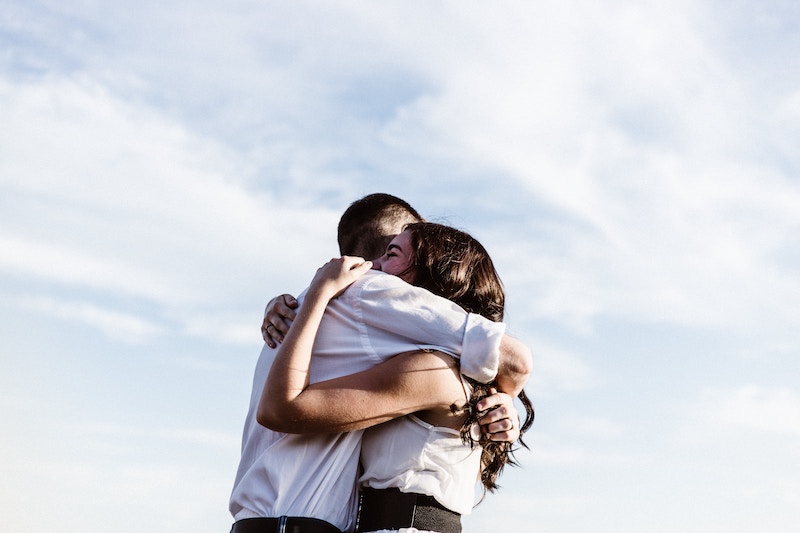 MAIN POINT: Teamwork, cooperation
Easy game for a big group (minimum 20). Quickly divide into 2-4 teams (more people, more teams) and announce that each team will be racing to squeeze into the shape of the item mentioned. For example: if the leaders yell out the word "football" the teams must squeeze into the shape of a football as would be seen from above. Keep score- first team to 10 wins.
Like Body Parts (Click Here), play fun music in the background as people regroup. As soon as you pause the song, yell out the shape and watch them scramble to group up.
Good Squeeze Shapes (Squeeze into the shape of . . .)
California
A dog
A pair of sunglasses
A baseball bat
A shark
A map of the U.S.A.
Your youth group leader