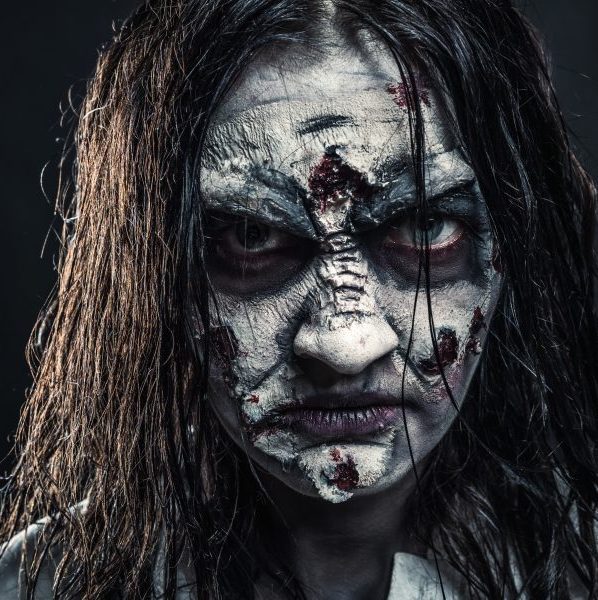 This is another version of our Zombies game. This game is a great overnight event.
Pick two to four students to be the "zombies" and send them off to hide. After 2 minutes, send the "humans" out to search for the zombies. As soon as a zombie is found, they chase after the humans (while doing their best zombie noise). In order to be transformed into a zombie, a human needs to be tagged by one or more of the zombies so tell the zombies to work together. The goal for the humans is to survive as long as possible!
OPTIONAL: Make the zombies walk (like a zombie would) or bear crawl while making fun zombies noises!
Idea submitted by Chris Anton