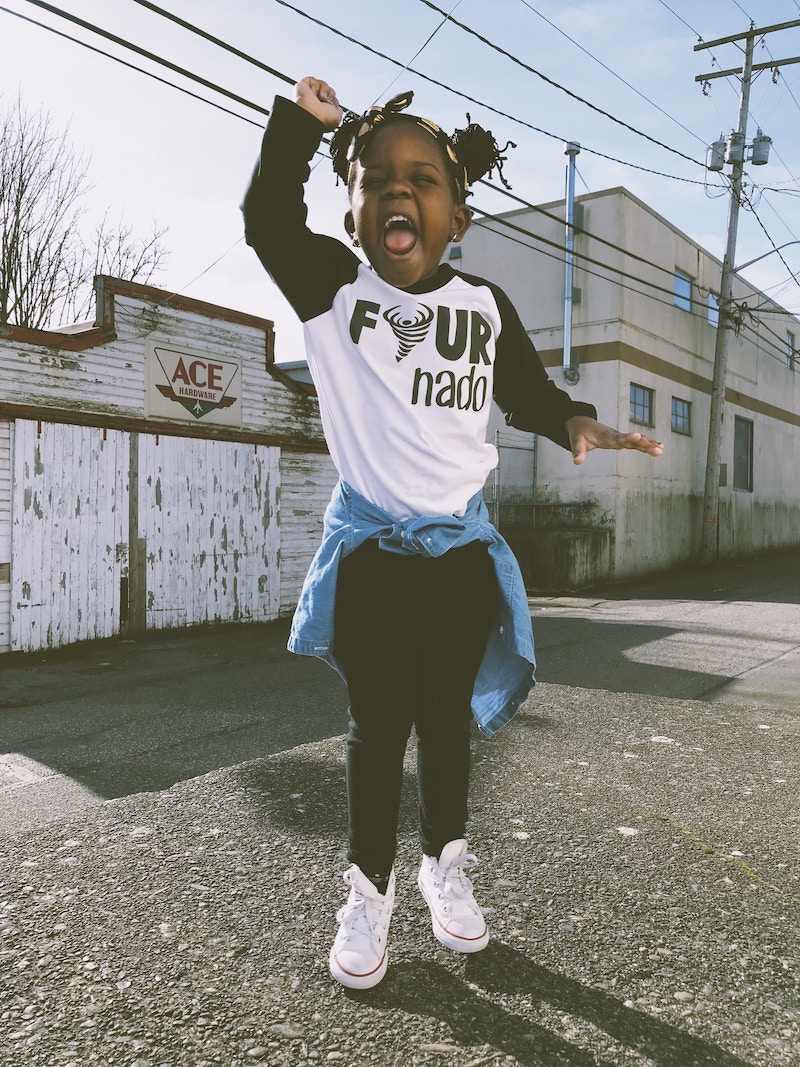 MAIN POINT: Listening through the "loud" messages all around you.
Group is divided into two equal teams. Each team sits in a single row facing the opponent team across a room. Each team picks out a piece of paper with a message on it. The messages should be common phrases or Bible verses relevant to your topic with about 5-10 words in it. Each person on a team is assigned a word from the message. If there are more team members than words, the same words can be assigned to multiple people.
At a given count, the entire team yells out their assigned word in unison to the opposing team. The opposing team repeats the process. Each team has one guess at deciphering the message. The yelling is repeated until one team guesses the correct message.
Added by Donald Jin