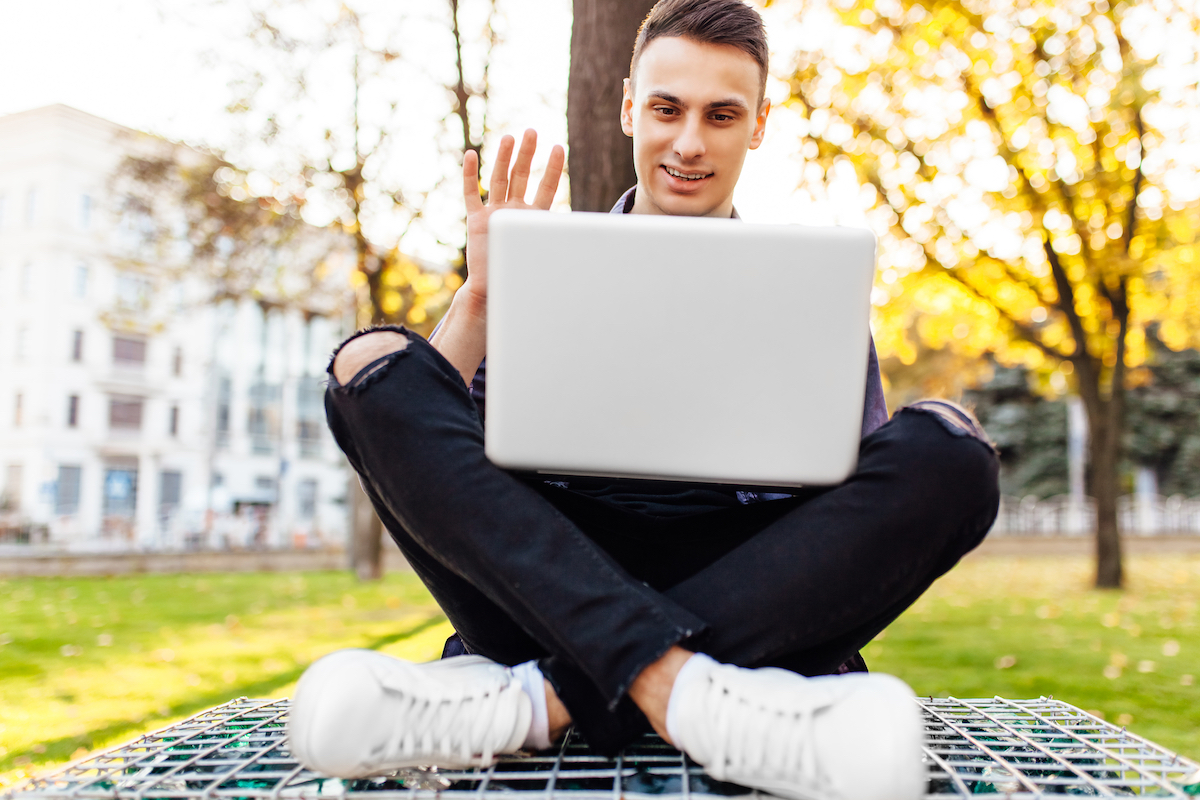 15 Ways to Build Faith and Community Virtually During the Coronavirus
Cameron Pedicord and Jonathan McKee
As more and more school districts close and churches limit gatherings, there is going to be millions of teens sitting at home bored out of their minds. The good news is that there are more ways than ever to connect with and engage students virtually.
If you have ever complained about too many club sport tournaments, practices, recitals, homework, projects and extracurricular activities…now is your time!
Here is a list of 15 ideas to help students grow spiritually and in community during this time:
Faith Building
Post a short devotional video every day. Make it fun. Give a tour of your house. Show them that you actually have toilet paper.
Jump on Zoom or some other meeting app and take a small group through one of our free YouTube discussions (yes, these each have small group questions and scripture) or free Music Discussions (yes, Billie Eilish, Bieber, Mercy Me, For King & Country… they all have scripture and small group questions, and they're all free).
Utilize Bible Project Videos to have a remote Bible Study.
Create or use an existing Bible Reading Plan to go through as a group.
Challenge your students to read the Bible in a month. Send a group text with comments about what you read.
Schedule a daily virtual prayer time.
Answer a Bible question a day in a short post.
Have your musically inclined students spend time writing new worship songs. Post them to YouTube and share them with the group.
Community Building
Video Game Tournament. Ask your students… they'll tell you how.
Short Story or Book writing competition. Seriously. They have nothing else to do. How much Netflix can one students actually watch?
Binge watch a Netflix, Disney+, Hulu show and discuss. Did you know we have a Bible discussion posted for every single episode of The Walking Dead and Stranger Things?
Coffee Time: Everyone brews a cup of coffee at home and hangs out virtually. Video conference and share your secret coffee recipe.
Giant Game of Zoom Mafia.
Homework Hour: Have time for students to gather online to work on their distance homework. Break into subject groups if needed.
Big Idea

Take any one of these ideas and challenge students to help implement and run it. The more engaged they are, the more traction it will gain. Remember, they are the virtual generation. This is their playground.
If you have more ideas that are working, comment below. If we like them, we might add them to the post!
AND WE ALSO POSTED AN ARTICLE FOR PARENTS WITH 7 TIPS FOR FAMILIES WHO ALL OF A SUDDEN ARE STUCK AT HOME WITH WAAAAAAAAY TOO MUCH TIME WITH EACHOTHER