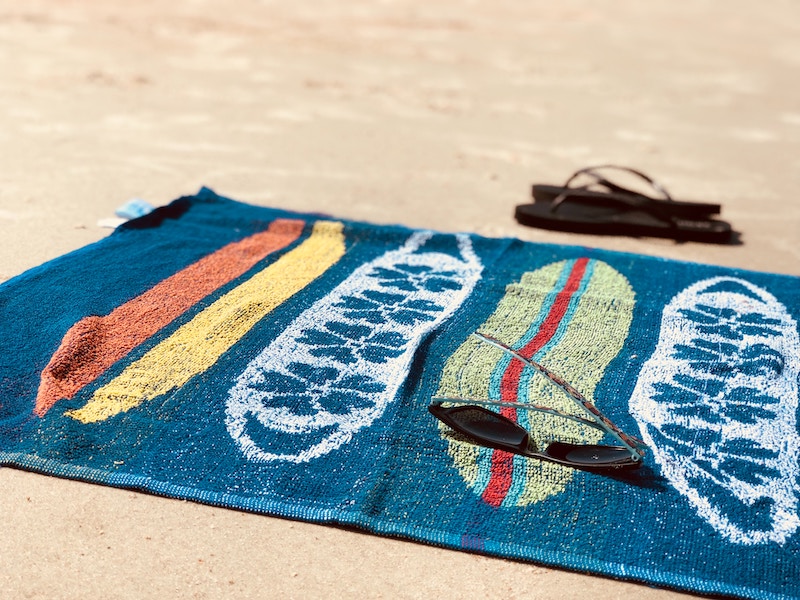 Tell students ahead of time to bring a beach towel from home for this game. Provide a few extras for those who don't have one or forget.
Split students into teams of four, giving them each a beach towel. Set them a predetermined length apart and have two from each team launch a water balloon with the beach towel. The other two must run and catch the water balloon. The team to catch the most balloons without breaking them wins.
Added by PW Fu
Also, see Water Balloon Sheet Catch on Outdoor page.