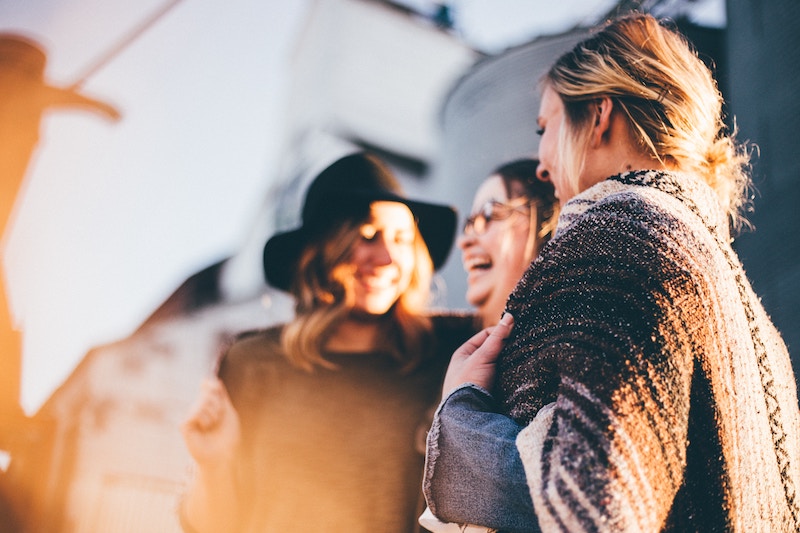 MAIN POINT: Getting to know you.
The object of this small group game is to reveal unknown things about yourself to the group in a fun atmosphere.
A person states three things about himself. Two must be true and one a lie. For example: "I was born in South Africa. I have a green card. I have a dog named Bubba."
The others in the group try to guess which statement is the lie. If a player guesses correctly, they earn a point. If no one guesses correctly, the individual earns five points. Each person should get a chance to share.
NOTE: For really big groups, break up into smaller groups of about 15-20.