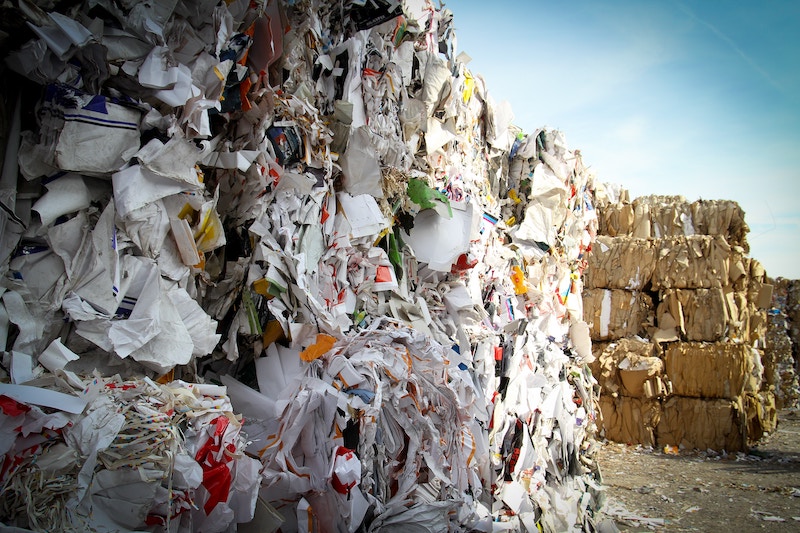 Divide into two teams. This game is basically basketball, with your own player as the basket holder (assists at getting the ball in).
Use a trashcan about the same size as your ball. Have each team choose a trash can holder (rotate regularly, it is a fun place to be). Have each one stand up on a chair (they can't move from the chair or grab a ball- just move the trash can). Make a boundary of about 10 feet around each holder with tape. Anyone caught inside the tape must sit there indefinitely (at your discretion).
For large groups, add an extra ball or two. Players can only take 3 steps when they have the ball, so more are involved.
This is a fun game because, with the help of the can holder, almost anyone can make a full court shot, so we tell players the ball must touch a certain # of girls on their team before they can shoot.
NOTE: It's a good idea to play this game with a rule about not diving under the chairs the trash can holders are standing on. We recently received an email from a youth leader saying, "I broke my wrist when some overeager youth toppled over the chair I was standing on trying to get at the ball!" OUCH
Submitted by Jon Talley