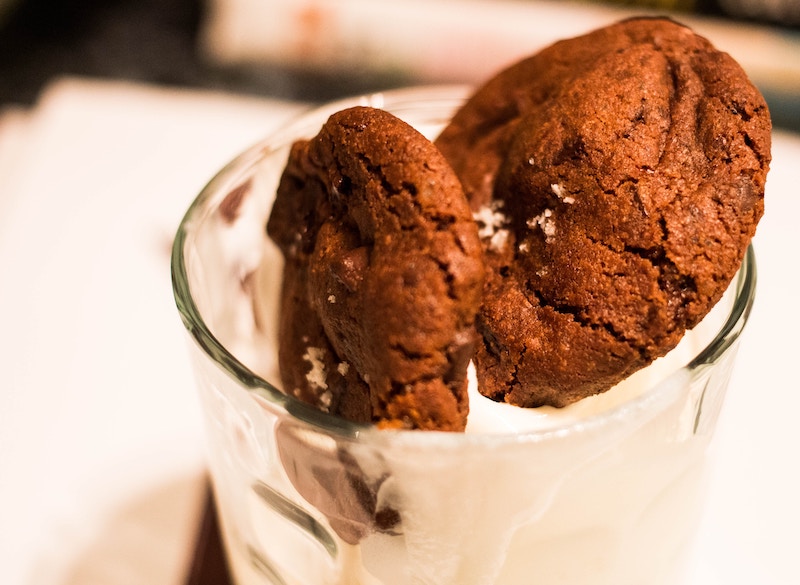 Another game from our friends in Australia. Lisa says, "I don't know if you have Tim Tams in America. They are a chocolate biscuit with a cream center, then covered in chocolate. If you don't have them, you should. Any biscuit with a cream center and covered in chocolate should work." In America, Hostess Ding Dongs or similar goo-filled cupcakes should work.
You also need lemon juice or something similar (if you're in Australia, lemon cordial).
The aim of this game is to suck as much lemon cordial/flavor through the Tim Tam (or chocolate covered biscuit of your choice) as possible in the specified time.
Added by Lisa from Australia
See Jello Scull, also added by Lisa to our Sick & Twisted games page.