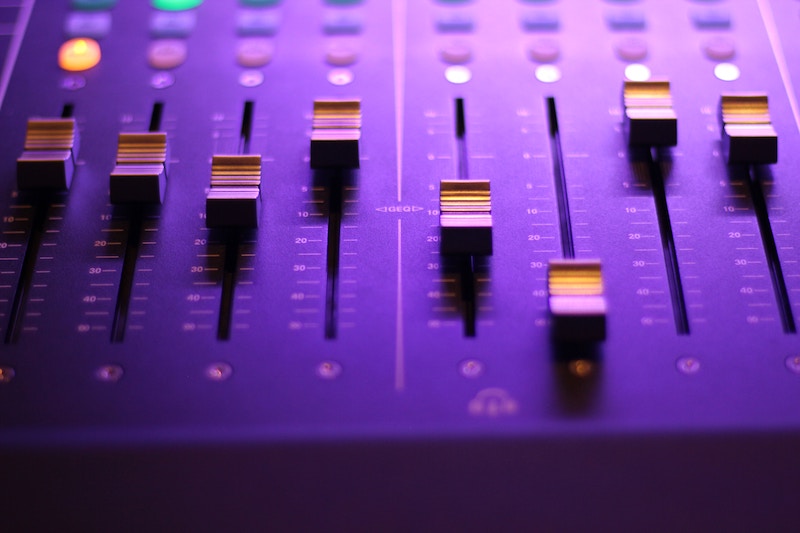 Supplies Needed: blank tape and tape recorder.
Instructions: Your group has 15 minutes to record the sounds listed below. The sounds must last at least 10 sec. but not more than 15. All members of the group must contribute. It's up to you whether they go out and get these sounds from the actual sources (like a scavenger hunt), teams go into different rooms and "create" the sounds, or a combination of both.
Award prizes (bag of candy or liter of pop) for most sounds recorded and to the group that adds the most creative sound selection, not on the list.
Lovesick Coyotes on a moonlit night
Room Full of Babies
Traffic