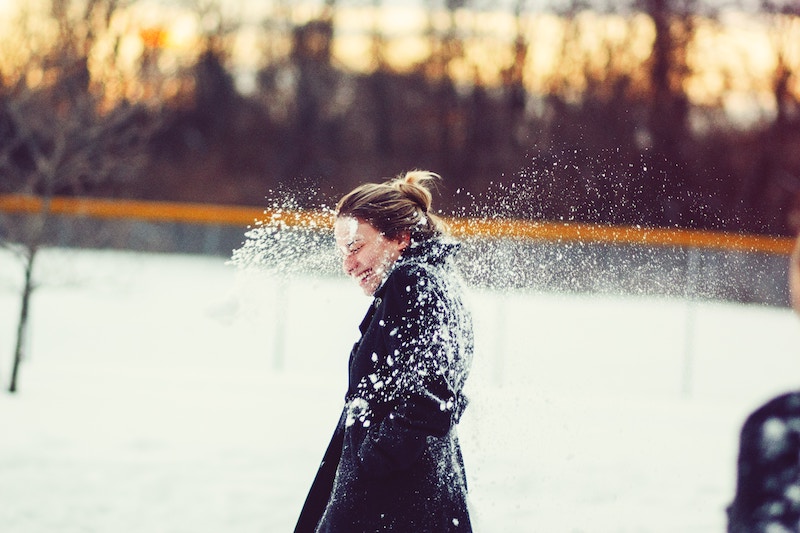 For this game, you need toilet paper and garbage bags. Now, split your group down the middle…half go to one side, half to the other. Have leaders hand out the "snowballs" (rolls of tp).
The object of the game is to have the least toilet paper on your side at the end of the game.
Countdown and let them fly. Give teams 30-60 seconds to play. Make a judgment call when you yell, "Time!"
Game Two:
The first team to have their side entirely cleaned up wins the second part
of the game.
Added by Thomas Miller/Zou
Also see Toilet Paper Blow & Toilet Paper Bowling, both on the Up-Front page.