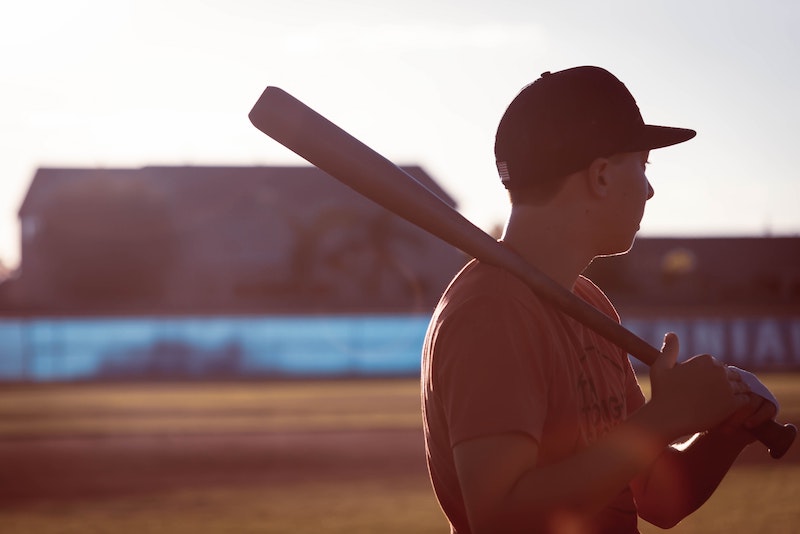 Basically, you just play a game of baseball with whiffle ball and bat, but before each pitch, you fill the ball up with shaving cream. So as the bat hits, it splatters everywhere – as you catch the ball you get covered in shaving cream. Usually, it turns into a shaving cream fight, but the kids and adults love it.
Added by Tara Spradley
Also, see Rio Linda Wiffle Ball (Click Here) and Shaving Cream Hair-do (Click Here).