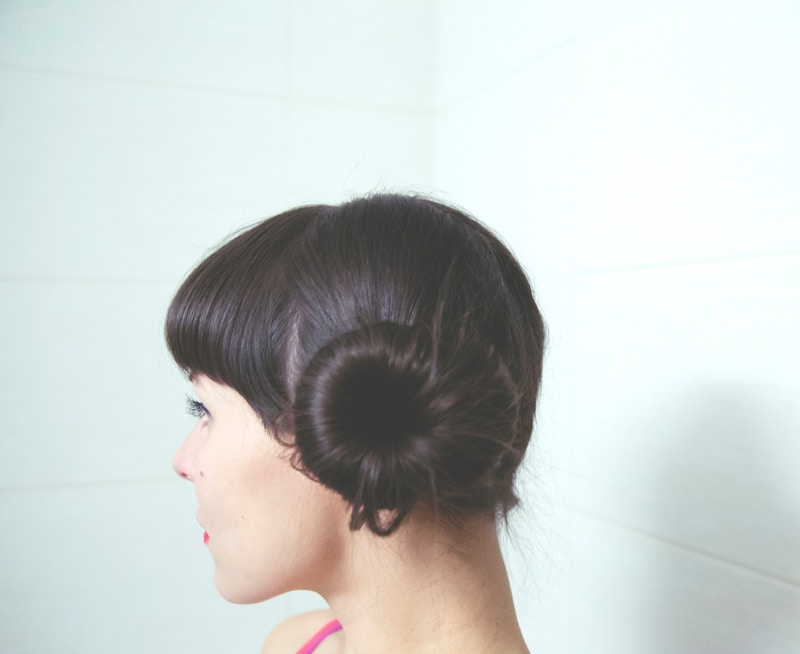 This gross game is played up front with a few people while the crowd watches. Have several guys come up and have each of them select a "beautician" from the audience. Give the beautician beauty supplies: shaving cream, and other items if you wish (sprinkles, chocolate syrup, etc.). Have the beautician put the shaving cream in the guy's hair and try to beautify him as much as possible.
You may want to give some hints to a few kids ahead of time in secret, such as:
Background hair-doing music is a must!
Have the crowd applaud for the best job to determine the winner.
Also, see Beauty Both Ways (Click Here) and Spaghetti Hair-do (Click Here).