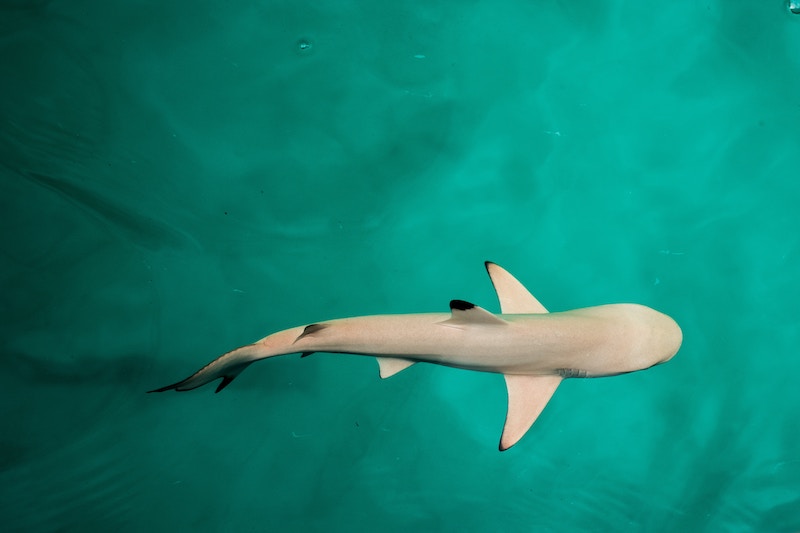 No…this game doesn't require a swimming pool, and you can play it in the dead of winter anywhere in the world. And when you do play it, your kids will ask for it time and again. Here's what you do.
Shark can be played with any group of people, although the larger the group the more fun it is. (Make sure you get your adult leaders involved in this one, too!)
All you need is a room with some open space, and a few "islands" made out of some kind of fabric (like a cut up rug or even cut up XXL T-Shirts). The "islands" should be placed on the ground, spread out across the room. Make them irregular in shape…like an island is supposed to be. Now, ask all the players to stand around the "islands." (This is called "swimming.")
One person is designated "the caller," who, when they feel it is appropriate, will yell out "SHARK!" At that point, all of the "swimmers" will desperately try to cram themselves onto the islands, with NONE of their body touching the floor/ground.
If someone takes too long to get on an island, or they fall off once they are on, they are out of the game. (This is at the discretion of the caller.)
As swimmers start to get eliminated, and the game gets easier, start removing islands to increase the intensity level.
NOTE: This game can be played both cooperatively (everyone helping each other) or competitively (free for all). Have fun!
Idea by Chris