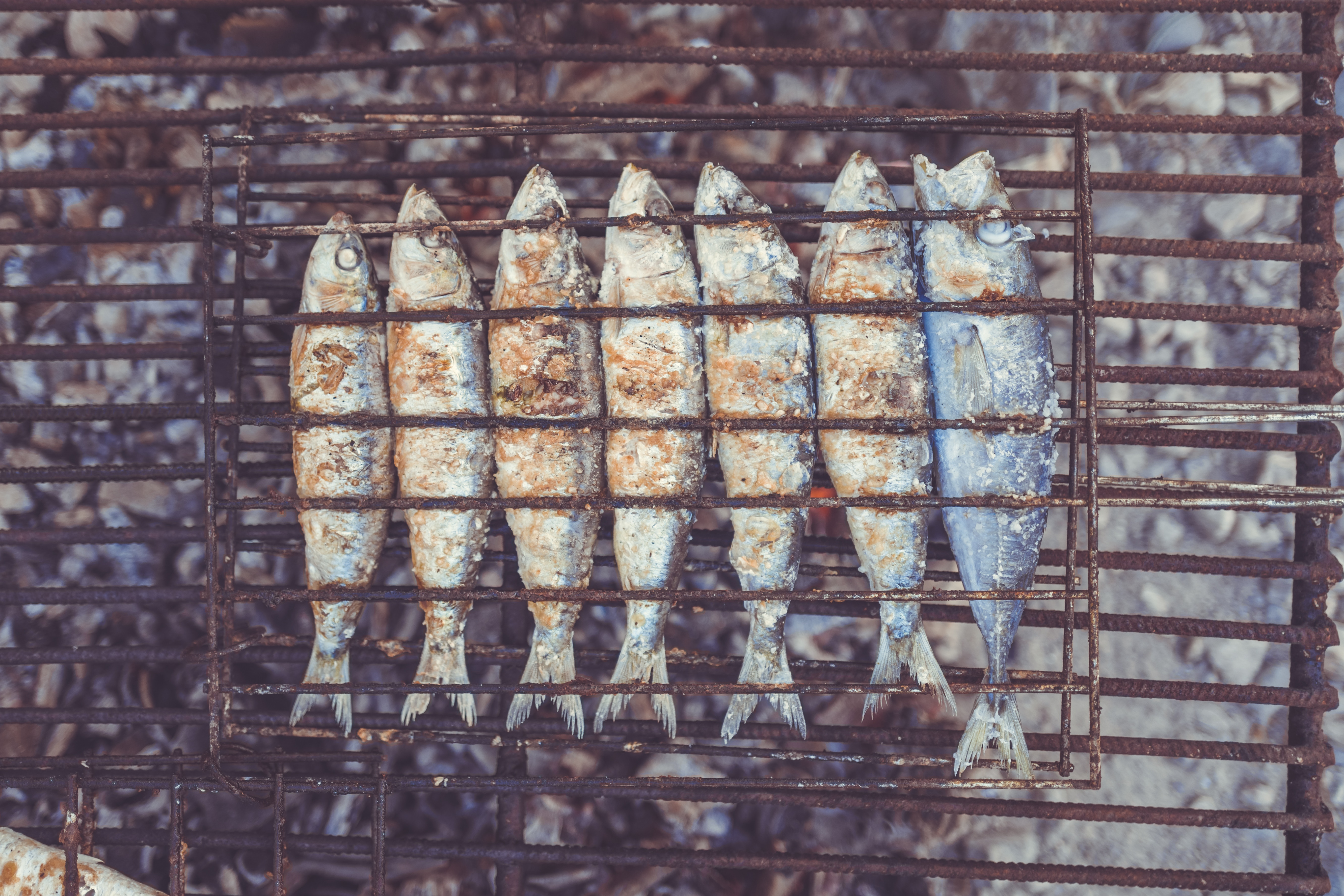 This game is kind of a reverse "Hide and Go Seek." Turn out all the lights. Have one person go hide. Everyone else is "it" and looks for this person. As soon as one person finds the person hiding, he or she hides with the person. Now there are two hiding.
As soon as someone else finds them, that person hides with them. You end up with a bunch of people packed like "sardines" in one hiding spot with one poor person trying to find everyone.
Added by Adalis and Jonathan McKee
Variation "Sardines on the Move"
In Sardines on the Move, one person hides ("it") and the rest of the group tries to find them and hide with him. Here's the twist: once the hidden group is larger than 5 students (4 or more students have found "it") then the hidden group tries to make its way undetected back to the sanctuary or other "base". If they do, they win and you play again. If other searchers find the group they simply become part of the group and continue on their way to the base.
We have found this keeps everyone moving around and speeds up the whole game so we can have more students be "it".