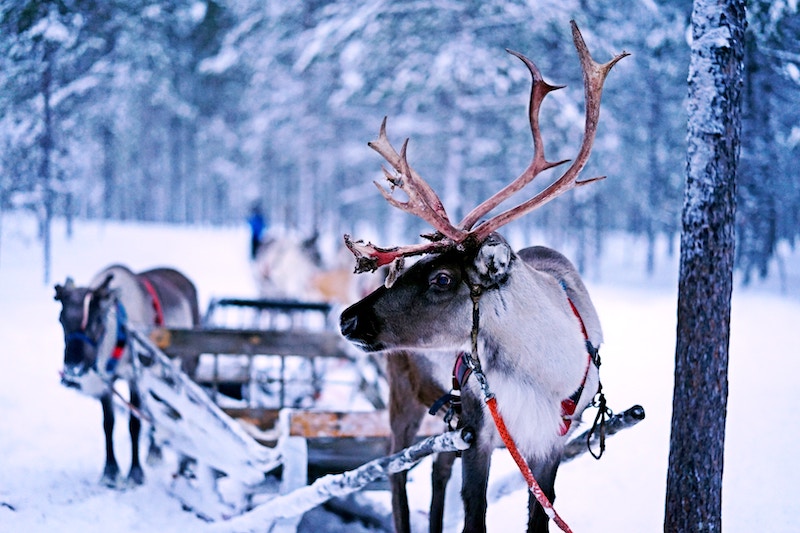 In this game, all the guys (Reindeers) get on all fours. The girls (Elves) have to get the guys (Reindeer) into a sectioned-off part of the room (The Stable) which is designated by a clearly visible line. The Elves must corner the Reindeer and drag them into the Stable.
Once a Reindeer is dragged past the line, they are out of the game. Reindeer are not allowed to get up or run. They must remain on all fours the whole game.
But here is the kicker: the Elves must get all the Reindeer in the Stable before the song ends ("Run Run Rudolph" by Chuck Berry).