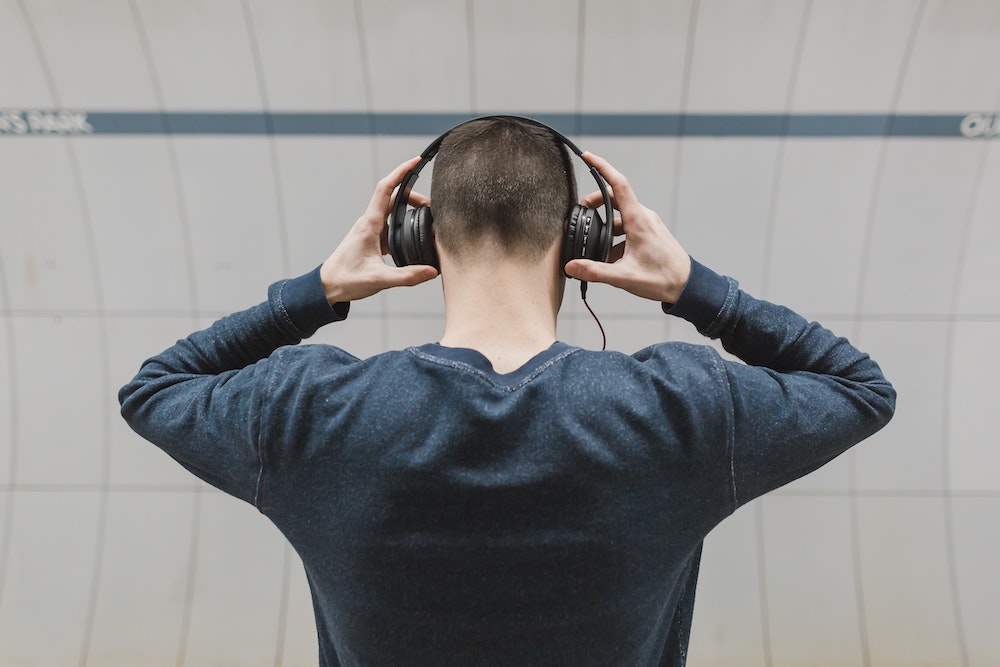 MAIN POINT: This game starts as a good intro to a discussion about hearing/recognizing God's voice when He speaks.
Preparation: Gather plenty of media clips of various celebrities or famous personalities.
Get audio clips of different people that youth may know, such as singers, actors, entertainers, etc. For example, play an audio clip of George Bush and then ask the audience "Do you recognize this voice?" Play a few more audio clips then ask the final guestion: "Do you recognize God's voice when he speaks?"
Added by Luis Sandoval
Also, see Name That Tune and Movie Game.