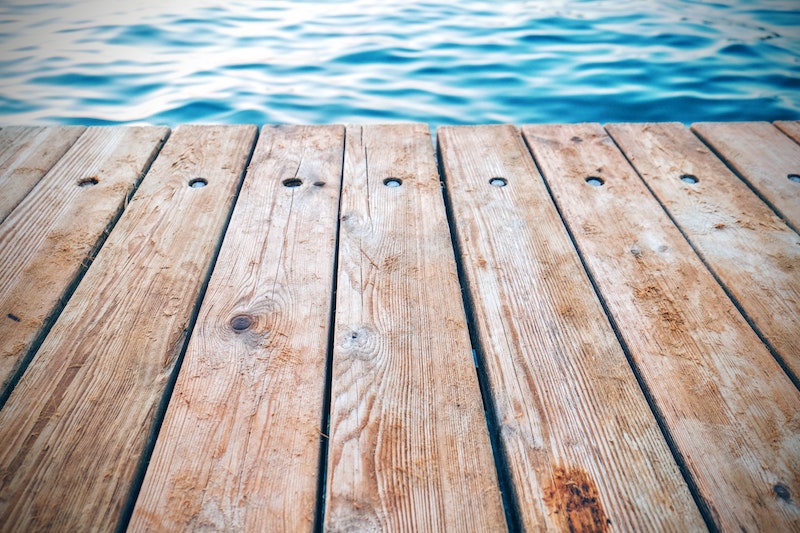 Before students arrive use duct tape to make different shapes on the floor  (star, square, triangle, rectangle, deck 1, deck 2, and of course a toilet seat shaped one).
Have names for all the decks (I usually just call them the shapes so the students don't get too confused. The toilet seat one is called poop deck).
To make deck 1 and deck 2 make a long narrow rectangle and on one end indicate 1 or 2 (I or II).
Make a patio deck, aka a starting line, at one end. This is where the students will start.
Have the caller start shouting out decks, the last kid to the deck is out. If you start with a lot of students make it a rule that 1 foot must be in the deck in order for it to count. When it gets down to about 3 or 4 students make them have both feet on the deck. When the caller says poop deck their feet must be on the rim of the seat…not the center because that means they just got a swirly! At any time the caller may yell "Swab the deck" which just means everyone must be on their knees. The last person on their knees is out. Or the caller can say "Hit the deck" which means just lay flat on your belly. The last one to do so is out, or the caller can mix it up and say "Swab the triangle deck" they must be on their knees on the triangle deck.
NOTE: We always make the students take their shoes off to reduce the number of injuries.
Added by Lindsay