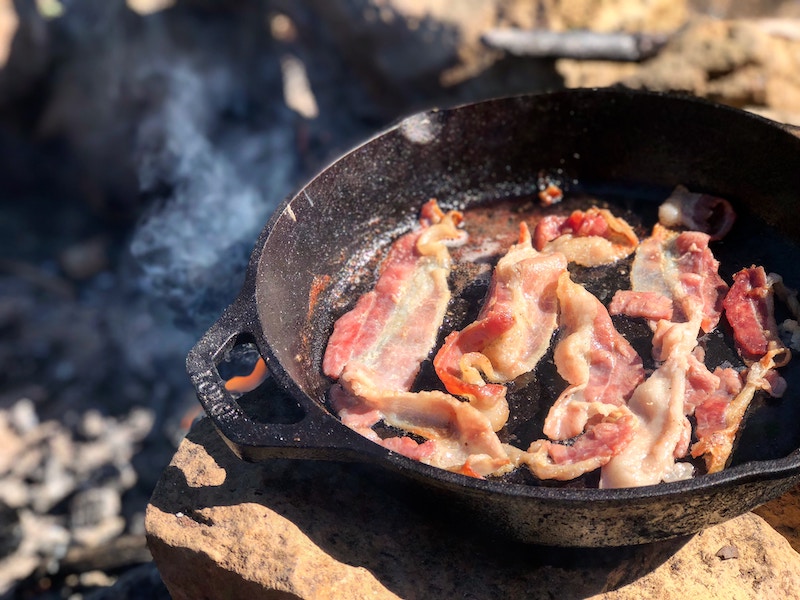 Just like Steal the Bacon with its many variations, but in the pool.
Two teams can either be in the water or standing on the opposite sides of the pool (if you have a deep enough deep end that allows for safe diving in).
The "Bacon" can be anything (ball, rag, raft, be creative here) and can be floating on the water, sunk to the bottom, or even in the process of sinking.
Added by Sam Hettinger
See also Pool Toothpick (Click Here).