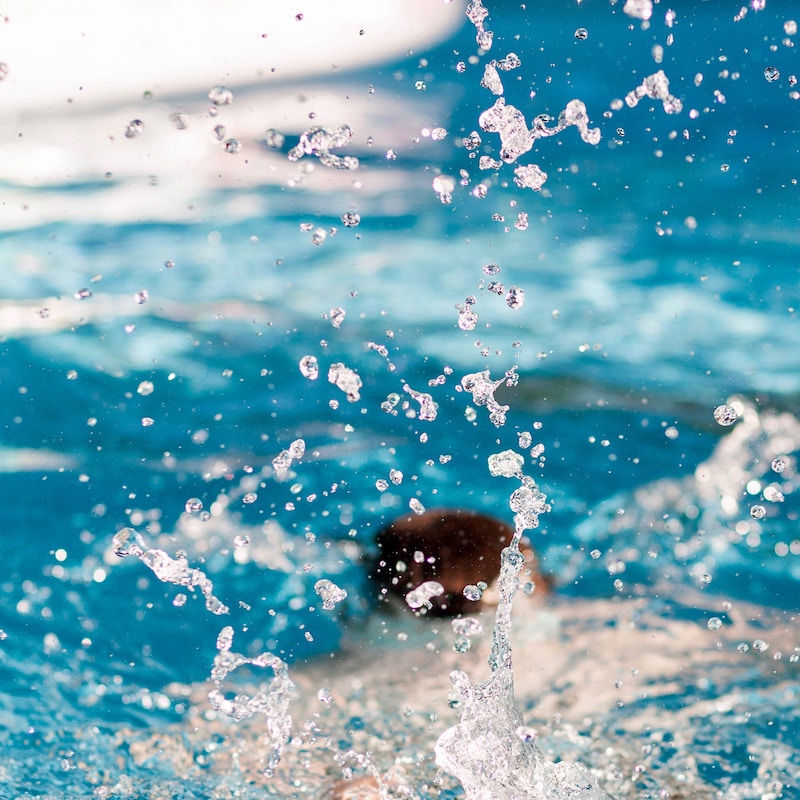 One person is "it." They call out either "dolphin," "froggy," or "submarine."
Dolphin has to swim on top of the water.
Froggy has to swim in the middle.
Submarine has to swim at the bottom of the pool.
"It" has to close their eyes and try to tag the others. When a player gets to the other end, they yell, "Survived!" If they get tagged they are it. The more people the better.
Added by Livvylou