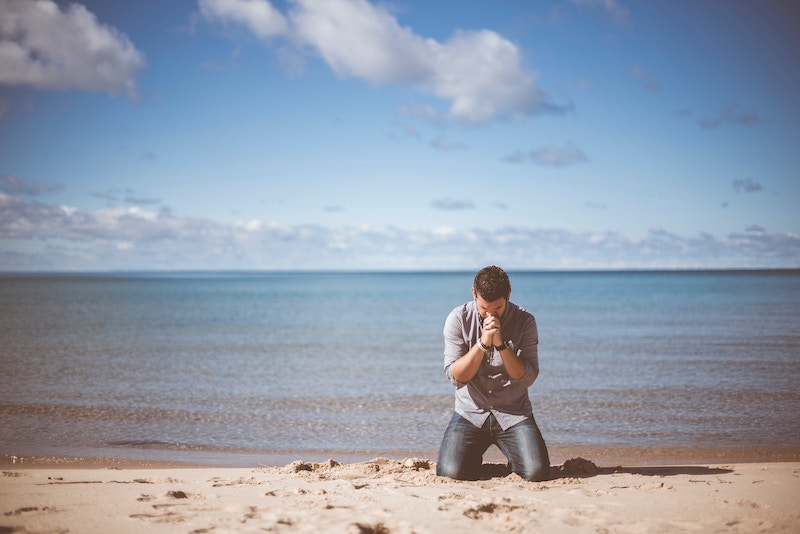 Bring 2 or 3 guy/girl teams up front (works great with dating couples). Have each guy kneel in front of a girl and try to talk her out of putting a pie in his face. Clue each girl ahead of time to let him go for a while.
Get the audience to egg each girl on.
Also, see Pie Roulette (Click Here).