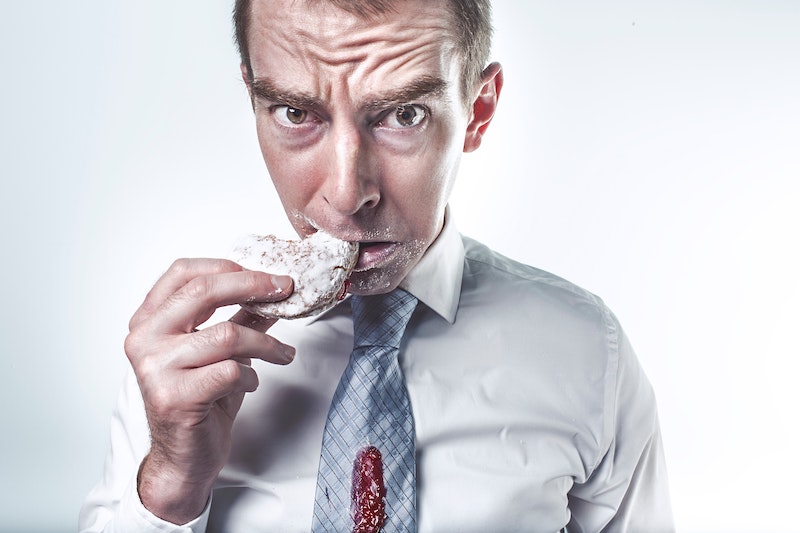 Divide students into teams (however many you want) and form a line. Give each team a can of Spam. Have the first person in each line open the can and place the Spam under his chin, holding it against their chest. When you say "Go" they pass it to the next person's chin. (No hands allowed, except to pick it up off the floor!). A simple relay, but have fun adding creative twists…like "the last person eats it!", etc.
Added by Purple Chris
Also, see Pass the Brains (Click Here).