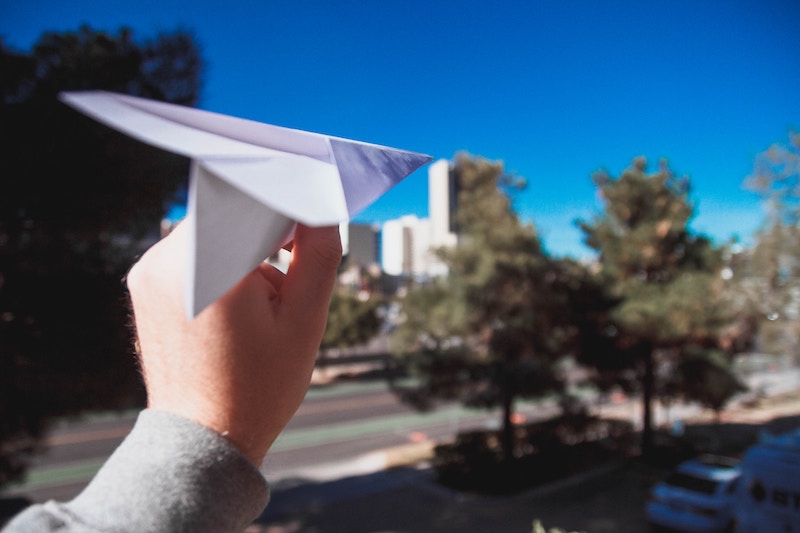 For this game you need:
cheap sunglasses for eye protection
two different colors of 8 x 11 paper, as many sheets as you have students (plus extra, just in case).
Divide the room with tape or another similar divider. Give half the group one stack of color paper and the other half the other color. Choose a time limit between 1 and 3 minutes. The idea is to see how many paper airplanes one team can throw to the other side before the time is up. The team that has thrown the most planes to the other side wins.
Quick Clean Up: The team that cleans up their side the fastest wins the onslaught.
Added by Sterling Lynn