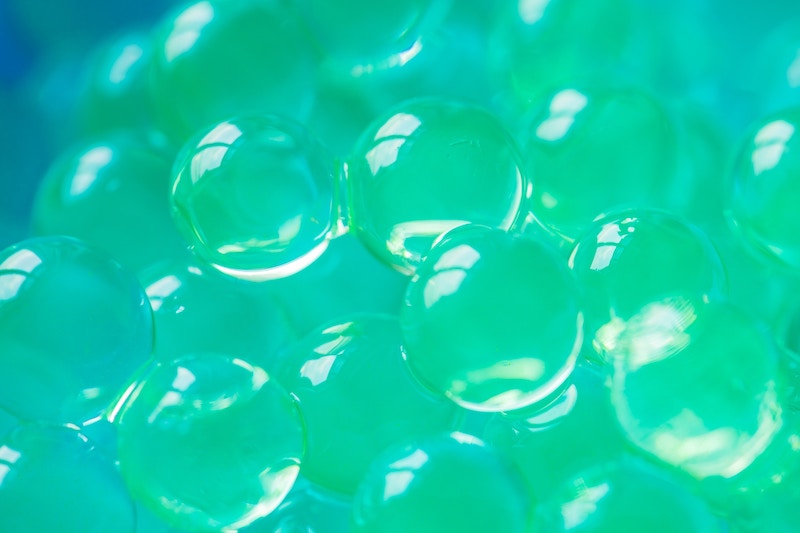 This gross game is played up front with 3-5 people while the crowd watches. Place a drop cloth or tarp down.
Each contestant places a knee-high pantyhose over their head, which is funny in its own right. Have them kneel on the tarp. Give each one a bowl of especially runny Jello in the most seasonal color (green around St. Patrick's Day, red for Valentine's, orange for Halloween, etc.).
Place something seasonal in the Jello (peeled grapes for eyeballs at Halloween, Lucky Charms for St. Pat's) and give bonus points for those that can slurp seasonal items through their pantyhose. Winner gets a dumb prize.
Also, the crowd and contestants will have an added surprise when you pull the pantyhose off the contestants' heads, and it smears the Jello up their faces!
Added by Benny
Also, see Jello Slurp (Click Here) and Pantyhose Stuff (Click Here).