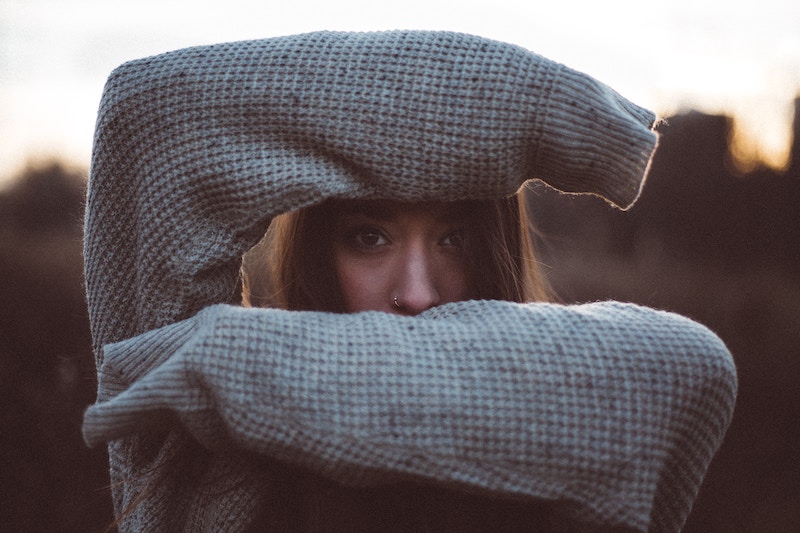 This game is played just like it sounds. Set up any dodgeball game that your kids like. However, make them throw with their opposite arm. It helps keep your jocks from dominating the game and also encourages the kids who are afraid of getting hit.
I normally play and act really dumb trying to throw with my wrong arm. Kids laugh at me and we have a great time.
Added by Ian Newton
Also see Blindfold Marco Polo Dodgeball (Click Here), Dodgeball Dragon (Click Here), Earthball Blowout (Click Here), and Longbase (Click Here).