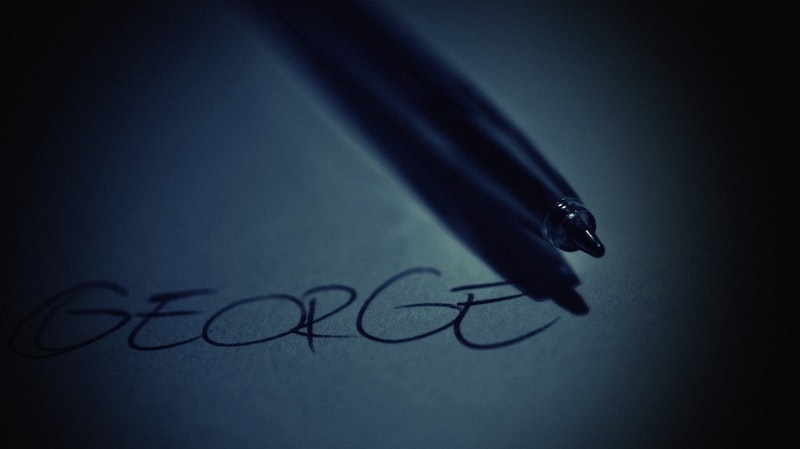 MAIN POINT: Getting students to know one another.
Preparation: Index cards, tape, and pens
This is a small group game. As each person arrives have them write their name clearly on an index card. Then tape a card to their back.
Give everyone another index card. On "Go!" with hyped music in the background, everyone copies names off backs of other people, while trying to keep them from seeing the card on their own back.
Determine a time limit and give a prize to the person with the most names on their card.
Note: If your students already know everyone's' names, have them write a 1-2 digit number next to their name. For example: "Josh 81". That way they have to see the number and can't cheat.
Also see Atlas (Click Here), Name Game (Click Here), and Name Tag Mixer (Click Here).