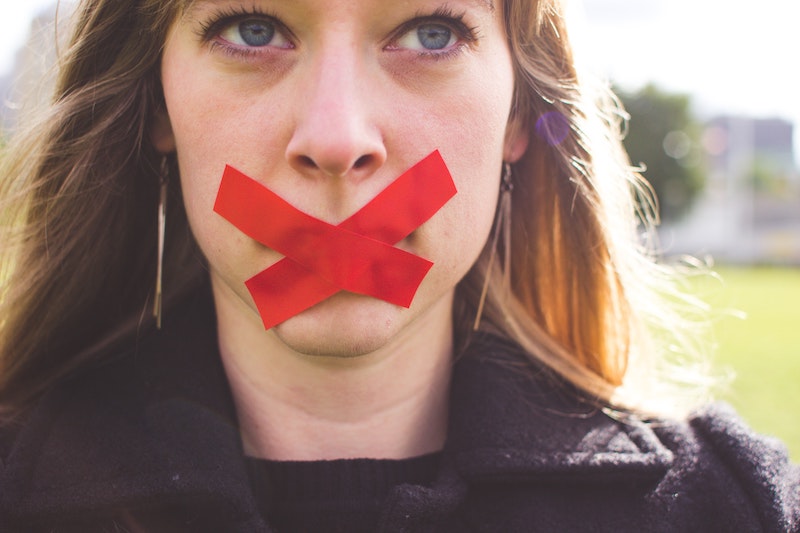 MAIN POINT: Communication
Simply announce that you want everyone lined up across the room by birth date. The only catch: no talking. Once they are all lined up, ask certain people their birthdays just to be sure.
You can have them do the same thing, but by shoe size, height, etc.
Also see Communication Challenge (Click Here), Inversion (Click Here), and Numbers Race (Click Here).