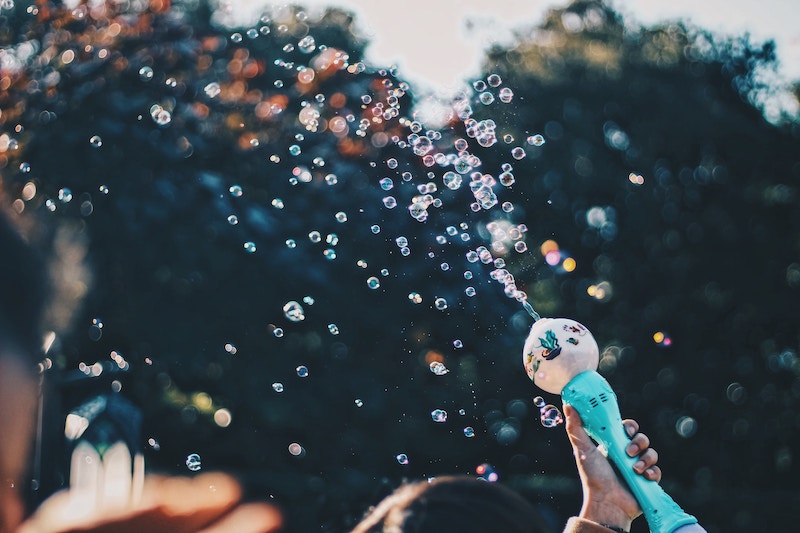 Have your group sit on chairs in a circle. Play really bad music (like Swiss accordion music). As the music plays, the group is given a loaded squirt gun. They pass the squirt gun around the circle. When the music stops, the person with the squirt gun is out of the game. However, as they leave, they have the privilege of squirting the gun twice. They may squirt the person on their immediate left and their immediate right. (Or they may squirt one of these people two times). They take their chair and leave the circle and the game continues.
A variation that speeds up the game: Use two squirt guns moving in different directions around the circle.
Added by Holly Boardman
See Musical Chair Squat (Click Here).