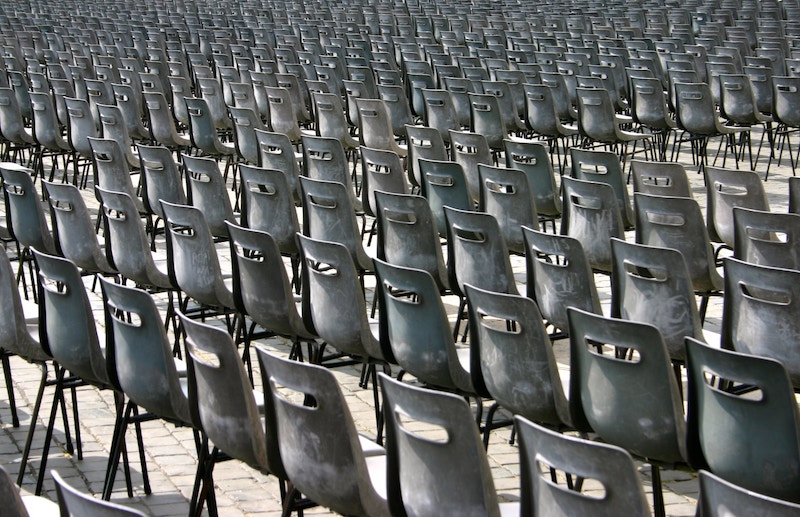 Put enough chairs in a circle facing outward so that each person has one. On several chairs place a wet sponge or shaving cream. Play music! When the music stops, the students sit.
We have the students sitting on a sponge eliminated and more students waiting to play come in.
Added by Theresa
See Musical Squirt Guns (Click Here).