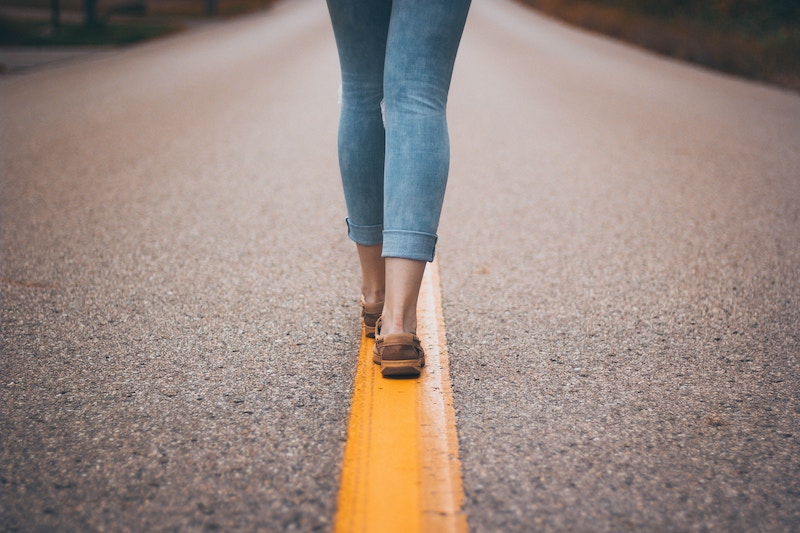 This works great in a gym with lots of lines or an AWANA circle.
Rules:
-No one may step off the line.
-When you are tagged, you are "dazed and confused". Sit down!
-You may not go around anyone, including the dazed and confused unless you are 'it'.
-You may not cut corners; hence, you must step on the intersection of the line.
'It' tends to get tired quick, so when this happens, tell 'it' to choose a "lovely assistant" to trap people easier. Make sure the lovely assistant walks, not runs.
You can also use the same concept for line basketball and line soccer, depending on your facility.
Added by Jon Talley