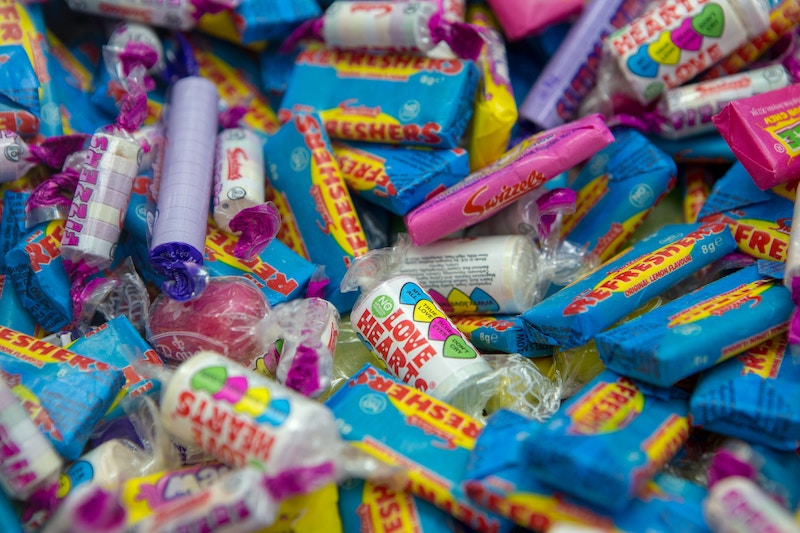 Choose 3 guy-girl teams. Each girl gets three rolls of lifesavers and 2 minutes to lick, stick, and arrange them on the guy's face.
Have the audience vote for the winning team. You may make a lifesaver hat out of a foam circle, spray-painted to add to the decor. You may also consider having 2 girls per guy decorate.
Added by Young Life
Also, see Attack of the Fish (Click Here) and Cheeto Face (Click Here).