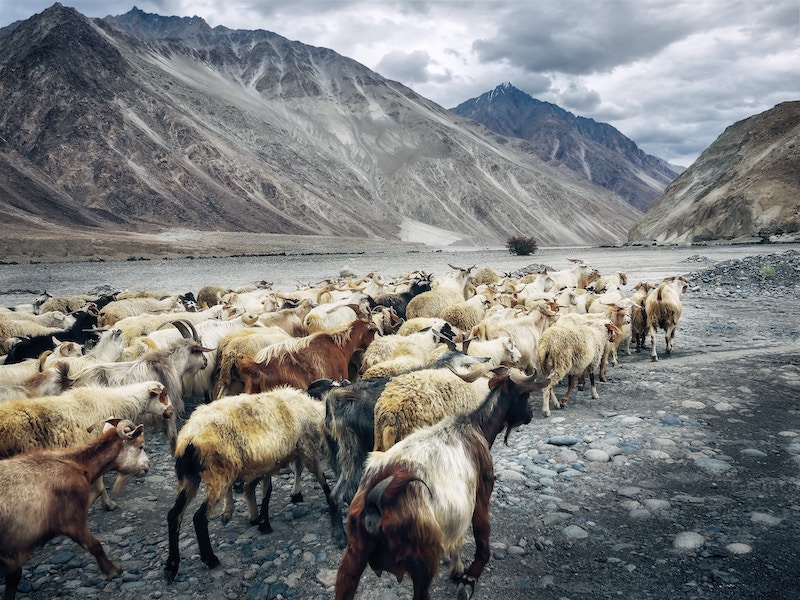 Outdoor or Indoor. Choose a "goat" from the group (or one from each team) and have it removed while the groups are given instructions. The crowd (one group) is instructed to stand on the sidelines and shout instructions to the goat, while the circle group (the other group) is told to form a circle holding hands. The goat is to be put in the center of the circle blindfolded.
At the signal, the goat is to start chasing the circle and the circle is to move as a whole to avoid being caught. When the goat is ready to start, the circle group is instructed in his presence to move silently and to make no sound. The goat is to listen to the sideline crowd for instructions where to go to catch the circle. As soon as the start signal is given, the crowd starts shouting instructions to the goat, such as, "Go to the right, the right, now go back, straight ahead."
The minute the game starts, the circle team, instructed before the goat arrived, immediately disbands and joins the crowd, leaving the goat in an empty field. Let the goat run for a short time or until the goat guesses what is going on.
Added by Young Life