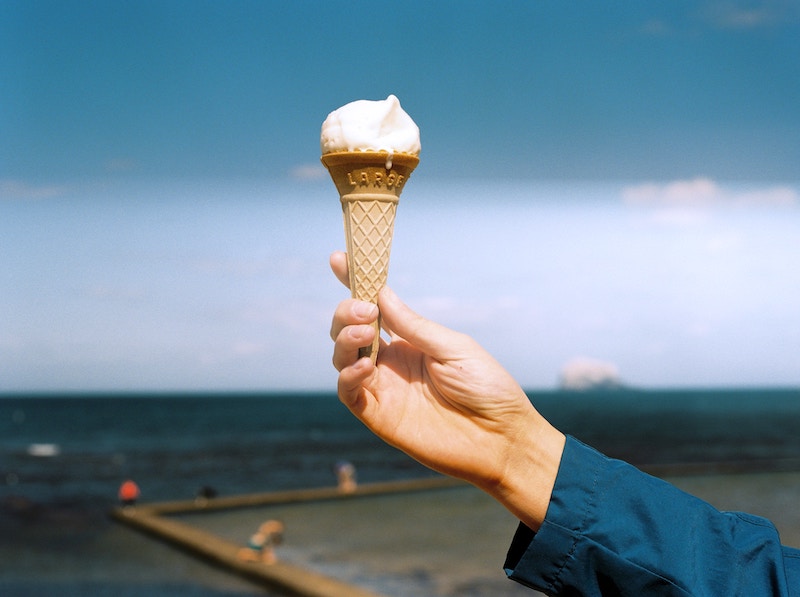 Ahead of time buy cheap vanilla ice cream and a jar of cheap Mayonnaise. Put the mayo in a Tupperware dish and freeze. (Mayonnaise, when frozen, looks exactly like vanilla ice cream.)
Before the contest, scoop out some ice cream into a couple bowls and scoop some mayo into one bowl. Keep frozen until the last minute.
Set the contest up as just a typical ice cream eating contest, hands behind their backs, etc. The look on the person who eats the frozen mayo is priceless. The best part is when that student looks at the other contestants who are eating without any problems, so he continues anyway. Hilarious!
Have towels & a small bucket ready.
Added by Randy
Also, see Ice Cream Feed (Click Here).