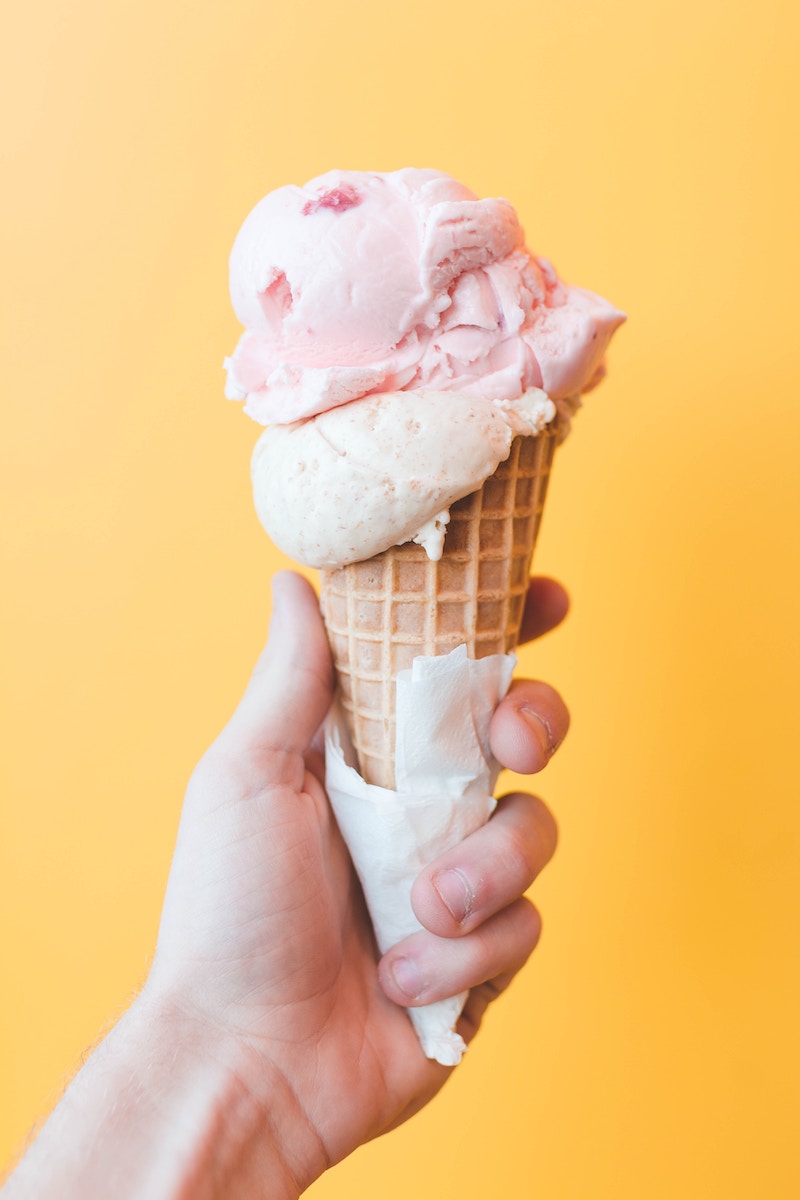 Leaders get ice cream and get on top of the church and with students down at the bottom with cups and bowls the leaders DROP ice cream from the roof along with chocolate syrup, sprinkles, and cherries while the students down below try to catch it and then proceed to eat it. This is an incredible amount of fun. The only caution is that a lot of clean up is needed at the end. I'd suggest placing a huge tarp on the ground to catch at least most of the mess.
Added by Chris Lambuth.
Also, see Banana Split Feet (Click Here).