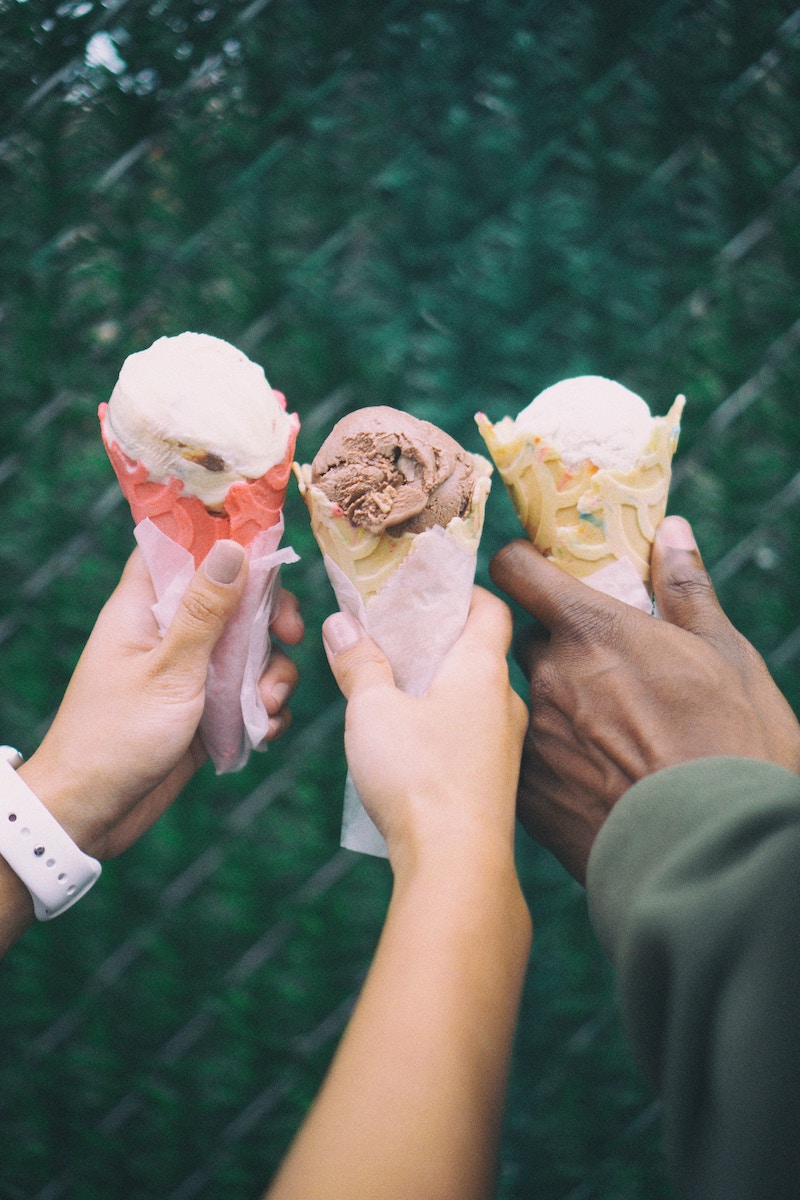 Lay plastic on the floor for this gross up-front game and set up so everyone can see.
Have pairs lie down head to head and feed ice cream to the person behind them. The first team to empty their bowls wins. This gets messy only on the fed person's face…and neck…and chest.
You may want to make sure you've got live video feed for this one, since it may be hard for the audience to see what's going on. This can be done with a video projector, a video camera, and a really long RCA video cable.
Added by Young Life
See Ice Cream Stuff (Click Here), Human Sundae (Click Here), and Ice Cream Mayo Surprise (Click Here).