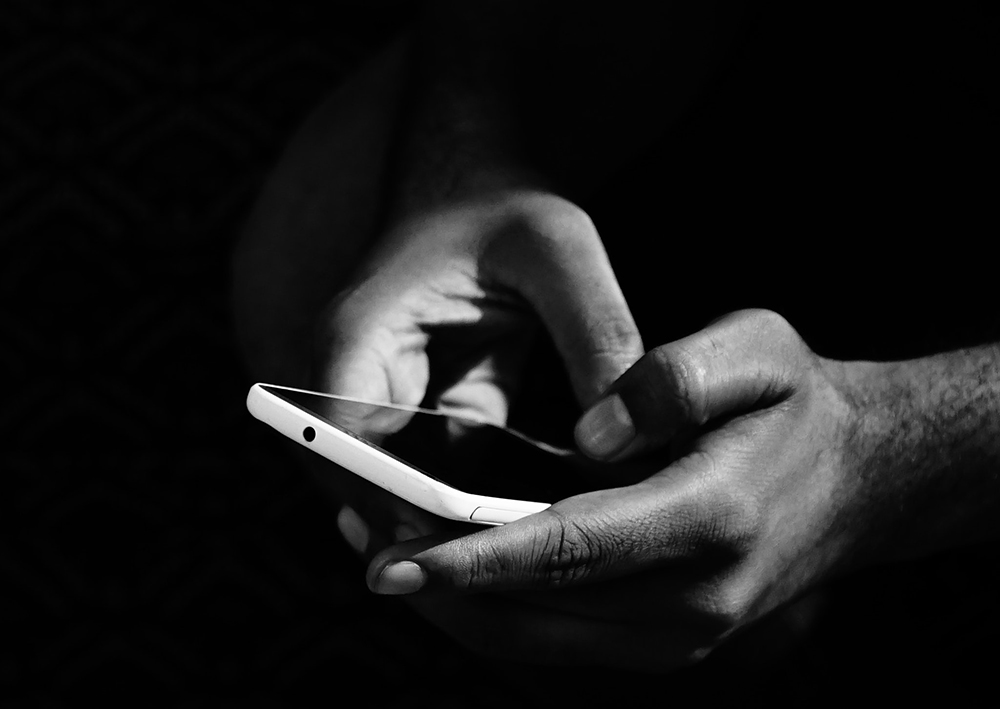 Three Helpful Resources You Can Give Parents
Helping Them Engage Their Kids in Meaningful Conversations
about Evading Porn
I can't tell you how many times a youth worker will email me or walk up to me after one of my parent workshops and ask me, "Do you have any resources I can give to parents helping their kids evade porn?"
Porn is becoming a huge temptation for young people today for two reasons:
The overwhelming majority of young people have devices in their pockets that follow them everywhere.
We live in a world where entertainment media conveys "porn is no big deal."
Maybe that's why even 41% of Christian guys age 13-24 seek out porn at least once a month.
So how can we help parents help their kids?
In the last few weeks I've released several helpful resources for parents that will help them engage their kids in meaningful conversations about evading porn. Here are three:
Just last week I released a new article on our sister site, TheSource4Parents.com titled, Helping Your Sons Escape Porn, an article providing 4 ways parents can be proactive about porn prevention (that work better than mere screen limits and porn filters). Share this article with your parents and post it on social media. (If you tag me I'll most likely like, share or retweet your posts!)
Two weeks ago I had the privilege of being one of the keynote speakers at a Summit Ministries Simulcast event addressing porn and technology. In my 33 minute talk I addressed parents and youth workers about how we can "Help Teens Be Wise with Screens," now on YouTube.
And at the beginning of this month my brand new book addressing porn, screens, weed and self esteem was released: The Guy's Guide to FOUR BATTLES Every Young Man Must Face. This book is not only a great resource to put in the hands of young people, it's a great discipleship tool parents and youth workers alike can use to open the doors of dialogue about these FOUR battles every guy will face (which is why I include discussion questions near the end of every chapter). Grab a copy of this book and use it as a discipleship tool for that young man you know who needs to dialogue about these issues (uh… that's every one of them, right?)
I hope these resources help you engage in meaningful conversations about this important subject.