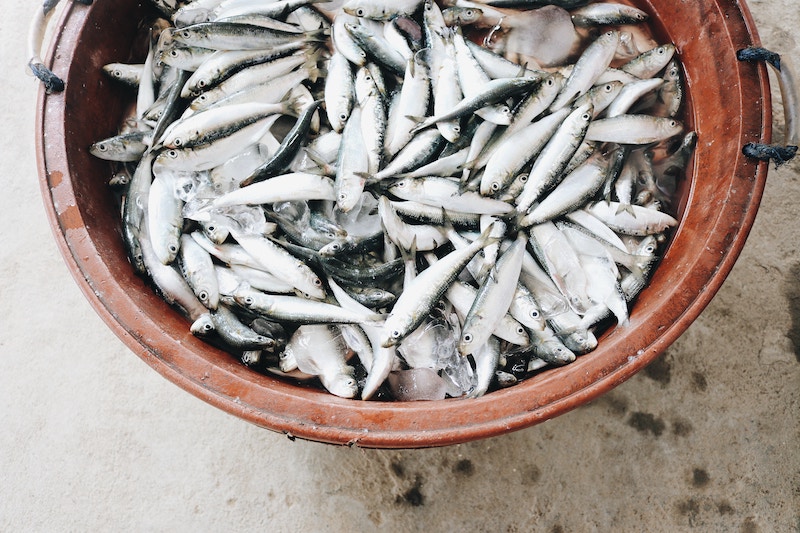 This can be a relay, but I play it as an up-front game involving 6-8 people. Great game for a guys against girls night.
Put together 2 bags of miscellaneous food items. They must have the same amount of items in each bag. Some items could be: a package of unsweetened Kool-Aid, a candy bar, soda, a can of sardines, a dill pickle, an onion slice, a clove of garlic, etc. Each bag should have 12-15 items in it. The object of the game is that the first team to eat the entire contents of the bag wins!
Note: Some kids might vomit after a game like this, so give them the bag.
Items needed: 2 bags, lots of food items.