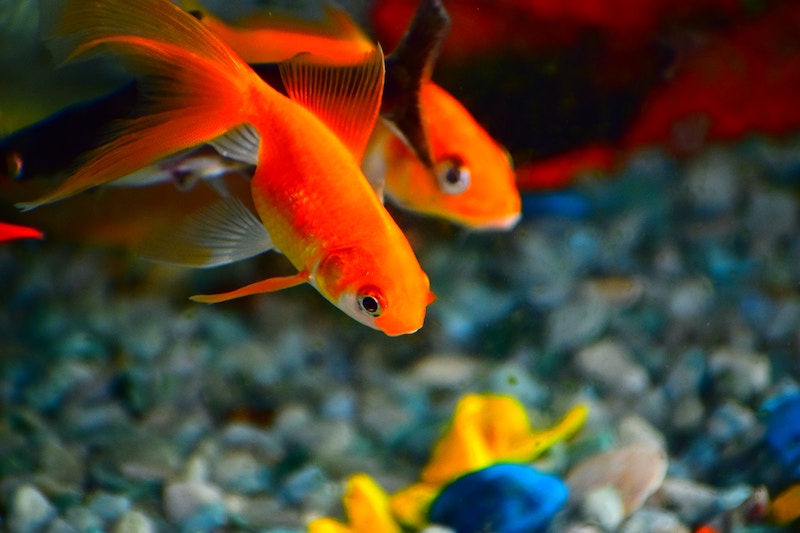 This game can be played as an upfront game for big groups, or an all-play for smaller groups.
Throw about 50 goldfish into a kiddie or regular pool (If indoors, put plastic down and have towels available).
Whoever catches the most fish with their bare hands wins! For added fun, add some other bigger fish or try it in the dark! Use a tarp if indoors.
*Note: Make sure and catch all the goldfish and return them to clean water right away both during and when the game is over.
Added by Eben in South Africa